PS4
Hellblade: Senua's Sacrifice
Gamer Reviews
9628 Reviews
9.41
NA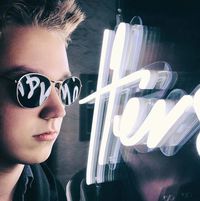 9.70
This game was a huge surprise. I did not have any expectations but once I played it, it really shocked me. The graphics are awesome and the storyline gives out a lot. It is a good experience for everyone who likes a bit of psychological horror games.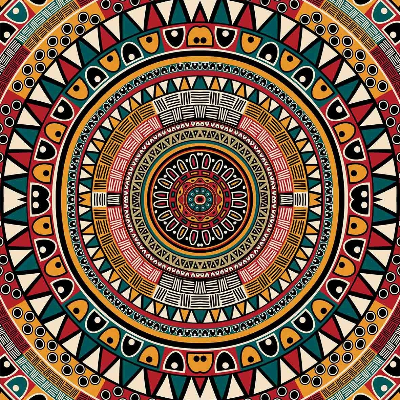 4.00
Most of the time, I buy games because of their score. If players like a game, then I will buy that game. And it works very well like 99% of the time.
I used that formula with this games, but unfortunately for me, I just cannot play it. It's way to scary for me, way to fucked up, to a point where I notice, I wasn't having fun. And this bothers me a lot because I know I'm missing something really special.
But I also know that my score doesn't matter very much and what really matters is collective opinion, and this game excels in that respect.
Moreover, I'm a fucking cheerleader for independent games, so even though this is an honest comment, I still hope ninja theory keeps making games likes this. People enjoy them.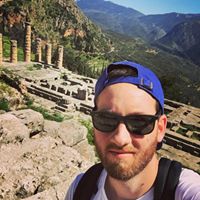 9.00
Beware : masterpiece !
This game is one of a kind. The same kind as the more recent 'A Plague Tale'. Both are dark and powerful journey.
I have to say, I waited for this game for a long time, for I was watching the making-of videos Ninja Theory was releasing during its development. And I was not disappointed.
Even if the gameplay is basic, it does a really good job, as it serves the story very well. The fights for instance, are a repetition of 3 buttons and direction moves, but you feel a massive pressure at each encounter. The fact that you have to start all over (from the beginning yes...) if you die too much may add some stress. But I have to say that this is a bright idea that fits with the whole.
The introduction is a good representation of what the game is : moving alone in a ruined world with many voices whispering to your ears. It catches your whole soul and drives it into its darkness.
You dive right in, and you don't leave until the very end.
If you could, you should try to play it in 2 or 3 sessions to keep feeling the atmosphere. It's not a very long game, but it's very intense so you may want to pause sometimes though...
3 advices to play the game : put a headset on, be sure to not be disturbed (and even more by surprise), and you may want to keep a light on (confession here).
Enjoy !
7.00
<iframe width="648" height="365" src="https://www.youtube.com/embed/n4v7BQoMTGU" frameborder="0" allowfullscreen></iframe>
8.50
Hellblade successfully weaves metaphors of grief and loss into fundamental game mechanics and rich folklore, and through these I felt like I truly was able to understand how someone else sees the world.
9.00
An incredible atmospheric story reinforces Hellblade's serious subject matter in this vivid tale of harrowing darkness.