Gamer Reviews
12652 Reviews
8.64
NA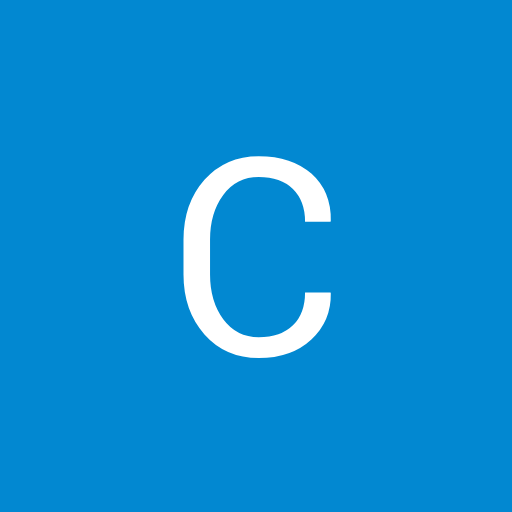 7.00
Heavy rain is a game that certainly shows it age. Whether It be the dated visuals, the occasionally horrible acting particularly of ethan Mars, wonky control scheme that has awful motion controls that don't work half the time and yet still manages to be an enjoyable murder mystery, where you really want to find out who the killer is and what their motivations are. The characters are mostly likeable and your own input on the story shapes them as well as the story itself as you progress through it. The level of choices are what David Cage games are praised for and this game does a fine job of it in my opinion. While the controls where occasionally an issue the desire to figure out the mystery of the origami killer got be through this "Good" adventure and the diffrent ways it can play out may be enough to pull me back or at least a binge of YouTube videos to see the other scenarios. Guess I will check out the rest of Cages work
Aggregate Gamer Reviews
7.00
Re-releasing Heavy Rain in the current landscape does much to sharply contrast everything good and bad about it. Its commendable presentation is amplified, as too are its grander faults in storytelling and voice acting. And yet even as there are games that succeed where Heavy Rain fails, it can still be said there's almost nothing else like it.
6.00
Ultimately, Heavy Rain is an experiment that both succeeded and failed, when it could easily have been a total success if the brains behind it weren't trying so hard to be smart and cared more about providing a sensible plot as opposed to a shocking one. As a game, Heavy Rain is acceptable and not without its high points. It's damn lucky it isn't the movie that it wishes so badly to be.
8.20
If you have never played Heavy Rain before, I definitely think it is worth discovering on the PS4. It shows its PS3 origins for sure, and will not impress any players these days with its visuals. But it still retains the core game mechanic that makes the experience just as fun as it was back in 2010. This is a great game that still has the power to engross today's gaming audience.