PS4
Hatsune Miku: Project DIVA X
VR Content
virtual reality headset to play.
NA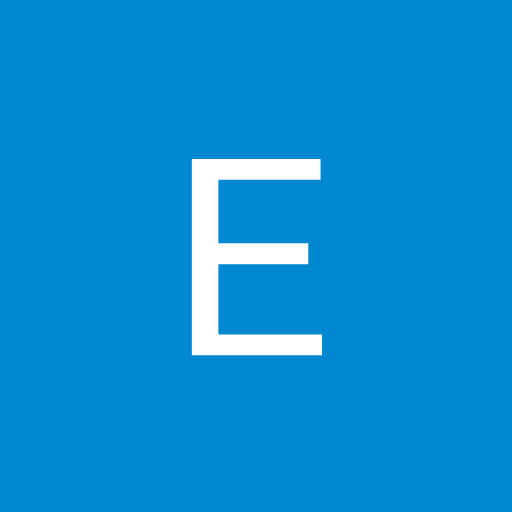 10.00
my fist game I played in the ps4 I was very happy good times
Aggregate Gamer Reviews
9.00
While this iteration fixes many of the annoyances of the previous titles, it added a few of its own, though not enough to sour the experience. This is hands-down the best music and rhythm game of the current generation of home consoles, though it isn't exactly a competitive genre these days.
8.00
Overall then, Hatsune Miku: Project DIVA X is more of the same but better, and for most that's all it needed to be. It's got new songs, a new and improved structure, and so many customisation options that it's hard to imagine you could ever tire of it all. And so with its beautiful graphics, great animations and classic Project DIVA gameplay, Project DIVA X is undoubtedly the definitive Hatsune Miku experience.
8.50
Despite the lackluster modes, a slow start to seasoned fans, and one-dimensional story, Hatsune Miku: Project DIVA X is likely the best rhythm game you can find on current generation consoles thanks to the great music and tight control scheme. Whether you are a longtime fan, or someone thinking about broadening their horizons,Project DIVA X should be on your shortlist of games out this Fall.