Gamer Reviews
89015 Reviews
7.88
NA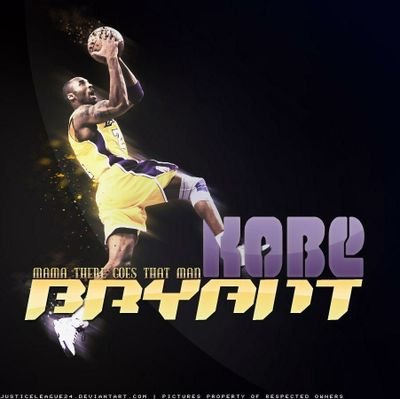 1.00 7.00
The game runs 60 fps with some drops on the ps4. The gameplay unfortunaly feels prett outdated especially when it comes to character animations. Gun sounds are great. They also brought over a new map after a long time but did the bad move of deleting the old map which was prefered by most people. I would defently recommend giving this a try since it's free to play .
Aggregate Gamer Reviews
7.00
The PS4 version of H1Z1 Battle Royale provides a simple, streamlined experience with the thrills of the genre's high-stakes combat. Nothing more, nothing less.
Though it's not without fault, and will likely do little to take away from Fortnite's ever-growing popularity, H1Z1 on PS4 is a worthy addition to the crowded genre. Plus, it's free. Can't complain with that.Microtransactions: Yes, you can buy in-game currency for money. It's free to play though, so that's pretty much expected at this point.
6.50
Without knowing if or when PUBG might come to PS4, H1Z1: Battle Royale gives players an ample replacement if they'd rather not get into Fortnite. Daybreak just needs to start hosting some interesting events and updates in order to keep players hooked and interested going forward. I wouldn't say no to a little bit of work on those visuals either. Until then, I think I'll just go watch the movie that inspired this whole gaming trend.