Gamer Reviews
265916 Reviews
9.14
NA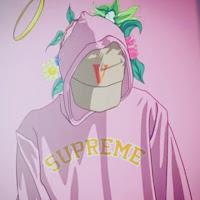 9.80
I been playing this game for over 6 years and I love it, good story but better the online version. The story is fun if you want to play it but don't waste your time on that, get online and whoop some butt, I love GTA 5 and I might not get gta 6 unless we can connect our account but I might still get it because it's story mode hopefully is better than the gta 5 story mode, don't waste your time on the story, cause it's a 5/10, waste your time on online, they update the game monthly and weekly, it's awesome! email me if you want tips and I can help you figure it out, just if you don't know my email make sure to reply on this and I will give you my email for help. Thanks GTA 5 for making my life amazing!!!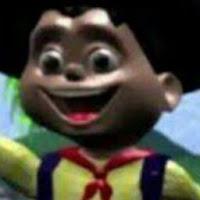 10.00
It's the game I've spent the most time in, definetly my favorite game of all time. The online mode is excelent, but the story mode is really good. It has a really good plot and the characters are very well developed.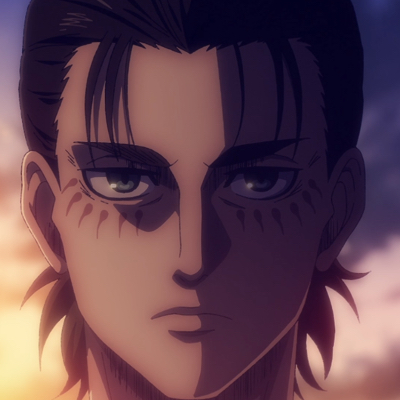 10.00
If you missed GTA 5 before, it's absolutely a game that has to be played. Whether it's worth buying a second time is entirely dependent on whether you're interested in replaying the same game again – and only you can answer that. But I'm glad to have had a reason to revisit it, and am happy to find it even more impressive than it was before.
9.75
I can't stress just how much fun it is to experience Grand Theft Auto V again from a new perspective. The impact it has on the series is huge, but is somewhat muted from it debuting in a re-release and not a new entry in the series. I went into this review expecting to play the same game again, and I did, but Rockstar made it feel new.
10.0
Rockstar has improved upon one of the greatest games of all time. ...While there's nothing wrong with the last-gen version of Grand Theft Auto V, Rockstar has created a museum piece with its remastered version. Everybody, from those who have spent the better part of the past year exploring everything its world has to offer to the three people who have yet to play it, should experience what has been put together here.
9.20
Grand Theft Auto V isn't exactly a next gen masterpiece but it is undeniably the undisputed king of open world games. If there is anyone out there that hasn't yet experienced GTA V you owe it to yourself to give it a spin. For those of you who have already taken the journey with Franklin, Michael and Trevor there is still plenty of reasons to head back to Los Santos all over again. Trust me, this GTA received far more than just a fresh coat of paint.