Gamer Reviews
265888 Reviews
9.14
NA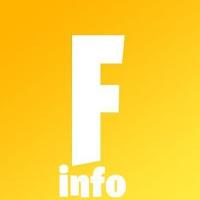 10.00
I love this game it soo good and it a very open game i love it but it has less stuff the gta san anderas where are the money codes man it good i love it
Edit:
I want to state that I am rating the game by not counting GTA ONLINE. My rating for GTA ONLINE is 7, it's a mess. I Initially rated the story mode 9.90 . I think I did that because of the nostalgia that this game is offering to me and the fact that it became such a symbol in gaming. But I think I exagerated. Plus, I don't like the fact that it had the same rating as Red Dead Redemption 2, which in my opinion is the best game ever made (rated 9.90 by me) 9.50 is the new rating for Grand Theft Auto V.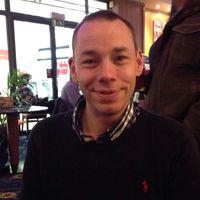 10.00
9.00
Rockstar Games revisits last year's heist-filled romp with a new version on PS4, Xbox One, and PC. With the new power, the developer has added more depth and life to the world of Los Santos. It's the same game, but the new visual effects and first-person mode provides a strong experience. It's not completely worth a double-dip if you tore through the original GTA V, but it's definitely worth a second look.
10.0
The best version (so far) of one of last-gen's finest games, GTA 5's remaster is testament to how much difference a graphical overhaul can make, even just a year after release. Rockstar's ability to render worlds that are caricatures of real cities, yet somehow more authentic than shot-for-shot recreations, is based on details. With this remaster those details have been refined, expanded, and improved.
Over one year on and Grand Theft Auto V is still a stunning, unmatched achievement. An open-world that's still utterly absorbing, characters that you'll still want to spend time with and enough new stuff to drag you back for more, all conspire to make GTA V on new-gen entirely indispensable. Just when I thought I was out, they pull me back in.