Gamer Reviews
206969 Reviews
9.29
9.14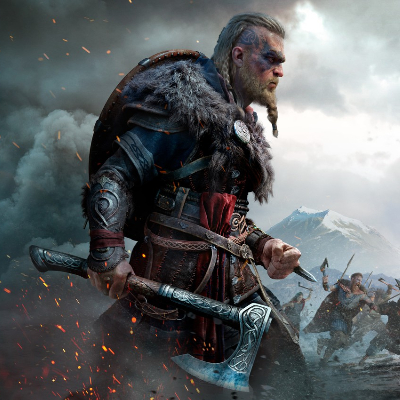 10.00
WHAT SAY?
The game is full of fun
Great open world Adventure, the story mode is awsome, the Mount Chiliad, the Characters. All that cool stuff is in the game. And gta online the coolest part of the game you play with your friends it is also cool at the same time. no words for Grand Theft Auto V

10.00
It is one of the best games

9.90
PlayStation 4 hits, therefore, good game , what do I've to say.
9.00
Grand Theft Auto 5 is an ambitious game, attempting to meld three very different characters together to tell one encompassing story of survival in what amounts to the worst place in America. That story stumbles, but the open-ended gameplay remains a showpiece for the vast amount of content that can be poured into a virtual world.
10.0
For most, Grand Theft Auto V and GTA Online will continue to present the same frustrations in place of freedom. There's no getting around the fact that this open-world game aims to deliver variety, largely does, and yet still steps on a few toes and the sensibilities of responsibly minded Americans. I can't help but love the parody and the ensuing outcry.
9.75
I can't stress just how much fun it is to experience Grand Theft Auto V again from a new perspective. The impact it has on the series is huge, but is somewhat muted from it debuting in a re-release and not a new entry in the series. I went into this review expecting to play the same game again, and I did, but Rockstar made it feel new.