Gamer Reviews
201734 Reviews
9.29
8.63

9.30
The game is awesome! I Love the story, the online multiplayer, the graphics.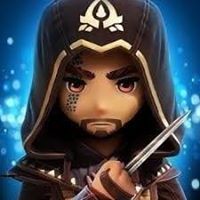 10.00
This is best game in the planet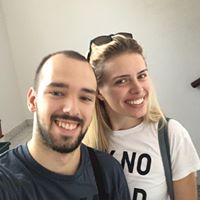 9.30
Great game,everything is nicely done.Los Santos looks really good and feels so alive.Story is good,but after completing it i felt like they could do it better, idk it was shorter than i expected.Everything else is perfect.
10.0
For most, Grand Theft Auto V and GTA Online will continue to present the same frustrations in place of freedom. There's no getting around the fact that this open-world game aims to deliver variety, largely does, and yet still steps on a few toes and the sensibilities of responsibly minded Americans. I can't help but love the parody and the ensuing outcry.
9.80
GTA V was a great game last year. Now it's more than just a great game, it's damn near perfect, and I don't say that about many games. The attention to detail Rockstar has put into this new version is above and beyond what we are used to getting and set a new bar for all other developers out there wanting to re-release a great title on next-gen platforms. If you've never played (hell even if you have) GTA V, now's the time to experience all the greatness Rockstar has put into this version.
9.00
Grand Theft Auto 5 is an ambitious game, attempting to meld three very different characters together to tell one encompassing story of survival in what amounts to the worst place in America. That story stumbles, but the open-ended gameplay remains a showpiece for the vast amount of content that can be poured into a virtual world.