Gamer Reviews
265850 Reviews
9.14
NA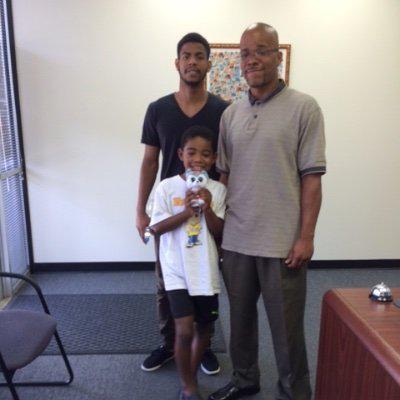 9.50
Amazing the Story mode is a must play and interesting you can change the way the game ends by one click the characters are funny and cool the heist you do are great you do a Jewelry Store Heist, Bank Heist, Submarine Heist and Union Depository heist to end the game off of course you can't just do this heist you must set up to start the heist like for the UD one you must plant a get a way vehicle then take out gang members chasing you to get the money you stole afterwards you must lose the cops then you have passed the heist afterwards all three characters will get 25 Million each which you can use to buy Tanks, Cars, planes, businesses and still do Side quest the game has 77 levels to complete which kept me busy for a while of course there are cons of the game for instance you must lose the cops and while your trying to lose them the drivers will get in your way and there are some missions that took me 1 hr to complete once you finish the story mode you do Online play you don't even have to do the complete story to do online just one mission then your done you can do online which allows you to talk to others get into gang wars with other players and more like a flying DeLorean from Back To The Future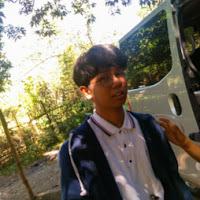 10.00
as astonishing as it is on the last gen, Grand Theft Auto looks more Real Life in this version making players be immerse on the world of los santos and still marks one of the best games ever made.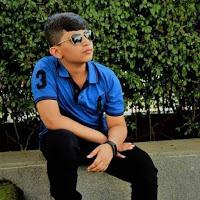 10.00
Wow
Wow
Best
Best game ever
And then wow
10.0
For most, Grand Theft Auto V and GTA Online will continue to present the same frustrations in place of freedom. There's no getting around the fact that this open-world game aims to deliver variety, largely does, and yet still steps on a few toes and the sensibilities of responsibly minded Americans. I can't help but love the parody and the ensuing outcry.
9.00
Rockstar Games revisits last year's heist-filled romp with a new version on PS4, Xbox One, and PC. With the new power, the developer has added more depth and life to the world of Los Santos. It's the same game, but the new visual effects and first-person mode provides a strong experience. It's not completely worth a double-dip if you tore through the original GTA V, but it's definitely worth a second look.
9.80
GTA V was a great game last year. Now it's more than just a great game, it's damn near perfect, and I don't say that about many games. The attention to detail Rockstar has put into this new version is above and beyond what we are used to getting and set a new bar for all other developers out there wanting to re-release a great title on next-gen platforms. If you've never played (hell even if you have) GTA V, now's the time to experience all the greatness Rockstar has put into this version.