Gamer Reviews
265850 Reviews
9.14
NA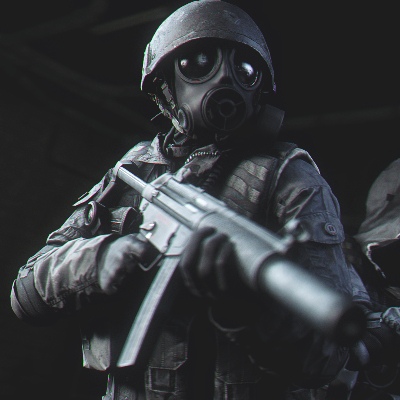 10.00
Grand Theft Auto V is one of the best games I've ever played. Whether you're doing missions, or just walking around the map, there is always something to keep you occupied and wanting more. The story is great and by the time you get to the end, you wish you hadn't. You just want more. The graphics are great and the state of San Andreas is a beautiful as it gets.
The only thing you need to watch out for is getting addicted to the game.
Anyway, I would highly recommend buying it.
10.00
Sem comentário, joguei no meu pequeno PC Dual core, e joguei novamente no PS3 e PS4, jogo muito bom.
10.00
The game is super cool and fun but the minus is if you want to play online you need ps plus or some glitches and online is super dopper cool
10.0
For most, Grand Theft Auto V and GTA Online will continue to present the same frustrations in place of freedom. There's no getting around the fact that this open-world game aims to deliver variety, largely does, and yet still steps on a few toes and the sensibilities of responsibly minded Americans. I can't help but love the parody and the ensuing outcry.
9.00
Rockstar Games revisits last year's heist-filled romp with a new version on PS4, Xbox One, and PC. With the new power, the developer has added more depth and life to the world of Los Santos. It's the same game, but the new visual effects and first-person mode provides a strong experience. It's not completely worth a double-dip if you tore through the original GTA V, but it's definitely worth a second look.
9.80
GTA V was a great game last year. Now it's more than just a great game, it's damn near perfect, and I don't say that about many games. The attention to detail Rockstar has put into this new version is above and beyond what we are used to getting and set a new bar for all other developers out there wanting to re-release a great title on next-gen platforms. If you've never played (hell even if you have) GTA V, now's the time to experience all the greatness Rockstar has put into this version.