Gamer Reviews
1559 Reviews
8.40
7.93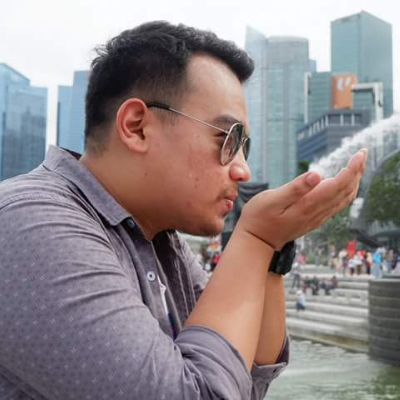 6.00
If you loved playing Dragon Age Origins, then this game might be the proper game who will scratch that achy feeling of yours. This is a game by Spiders, they are the ones who created Technomancer and Bound By Flame. So here are my pros and cons
Pros/Cons:
+ Companion system. I just love the idea of forging bonds with your party members.
+ Dialogues and cut-scenes. To be honest I find it quite entertaining, I like the cut-scenes, specially when they are talking.
+- Plot. I am not gonna say anything, you have to feel it.
+- Game length. It is an okay length for an RPG game. For others, it might be too short because it took me 50 hours to finish literally everything in the game, this also includes my time grinding for money.
- Repetitive assets, battle and enemies. It's just that it is a semi open world and I expected it to be diverse but no, each town almost looks the same, the enemies looks the same and then the battle will worn you out pretty much early in the game.
- You can easily over power enemies which kills the fun even when set on hard mode. I am not sure if this is the same on extreme mode (will update the review if it does make a lot of difference).
But overall this game will definitely keep you entertained and hooked up until the end.
Aggregate Gamer Reviews
6.50
GreedFall is Spiders' best game yet, but that does not mean it is perfect. From a gameplay standpoint, players will not get anything out of this game that they can't get in a more polished state in the Dragon Age series or The Witcher 3: The Wild Hunt, making GreedFall a slog to get through. That being said, the game's unique renaissance and colonization era setting and complex factions is attractive to those that love a good world and story to sink your teeth into.
8.00
Greedfall is an RPG like I haven't encountered before. From the time period, in the 17th century, to the story to just how much of an impact even your dialogue choices have on how the story will end. It has its issues and it moves slowly, but once you get yourself wrapped up in the story of the colonization of Teer Fradee and the supernatural forces that inhabit and protect the people of the island, the speed of the gameplay doesn't seem to matter at much.
6.00
Greedfall is an ambitious and, at times, enjoyable RPG that makes use of its unique setting to deliver a story full of intrigue and compelling themes. However, its clumsy presentation, slow gameplay and bug-prone nature leave it a game that always feels a few steps away from greatness. Greedfall definitely has its moments, but unfortunately, you'll have to break through its severely rough exterior to find them.