VR Content
virtual reality headset to play.
Gamer Reviews
11291 Reviews
8.41
NA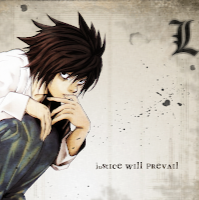 8.60
A pretty good game, with good graphics, cool cars, but something is missing, and that is customization, I mean upgrading your car. To be honest, is not that necessary, but it would be cool if they added this.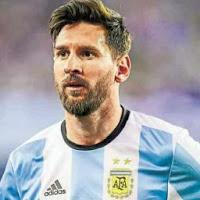 10.00
Good graphics tough fight with project cars 2

8.90
A well constructed game, gorgeous graphics, well updated single player campaign,huge roster of cars and helpful information on developers and drivers, scape mode where you can take your car go to iconic locations of the world and take pictures, indepth customization options and real tracks. The cons are the penalty system is kind of not good so you get penalties when you should not. Worth 20$
9.00
The simplistic UI is breath of fresh air with most of the space being taken up by stunning car art. Beautiful vista shots of supercars being washed by moonlight or overlooking a city at high noon are simply breathtaking. Taking a step away from the game for a moment results in a full-screen art show as cinematic angles capture the world's best cars in the most serene of settings.
7.00
Gran Turismo Sport is a good game, and yet, it's still a disappointment. Given this series' pedigree, good simply isn't good enough. GT Sport still brings it on the track, but its lack of content can't be ignored, and you can't give the game top marks in world where Forza Motorsport 7 and Project CARS 2 exist. If you're a diehard fan of Sony's series or really into online racing, GT Sport is worth a shot. If you just want the best racing sim out there, you may want to kick some more tires.
8.00
Gran Turismo Sport is a bona fide virtual motorsport and that's awesome. But single-player modes are lacking and it's demonstrably outshone by Forza Motorsport 7 in virtually every area.