Gamer Reviews
59627 Reviews
9.68
NA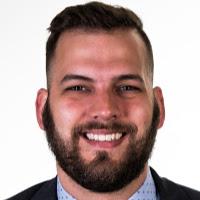 10.00
The closest to a perfect video game experience I have ever had.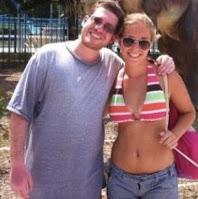 10.00
Awesome Hack and Slash RPG With Great Combat, Music, Voice Acting, Story, Boss Fights So Play It......... BOY!!!!!!!!!!
8.00
I enjoyed the story, which is superb, and the after ending content but this game confirmed to me that I'm not a big fan of hack and slash games, there is nothing wrong with the mechanics but it is quite boring to fight smashing one bottom and dodging enemies. The thing I hated the most was the map, oh what a pain it was, there is only one way to get to the places and it's so confusing, you get lost easily if you don't know the way. I'll be playing the sequel though, I want to know what's comming.
10.0
The best comparison to be made is that Sony Santa Monica took a blockbuster, popcorn action flick and made it an Oscar contender, without sacrificing any of the series' central DNA. God of War is one of this generation's crowning achievements and is up there with some of Sony's best.
9.75
It still has superb action and plenty of jaw-dropping moments, but it supports them with a new level of depth and maturity. God of War learns from its past while clearing an exciting path for the future, and emerges as one of the best games of this generation.
10.0
Overall, God of War is an absolutely must-play title for nearly everyone. It not only delivers a journey that feels complete and satisfying, but also offers new combat styles and locations to a familiar franchise, breathing new life into an already amazing series. I have no qualms in saying that God of War is a title that will likely be remembered for generations to come.