Gamer Reviews
59813 Reviews
9.68
NA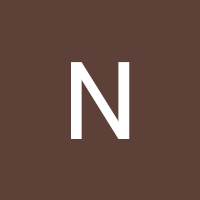 10.00
This game is awesome the graphics are awesome the character development of both Kratos and Atreus is great. The combat, story and everything else is also amazing. Overall I think this game is Phenomenal.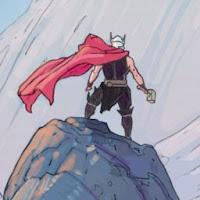 9.90
god of war ps4 is great game that i recomended who love god of war, story driven game, and action combat game.
It's hard to imagine a God of War fan not enjoying this, for all the reasons that we DID mention and some that we're holding back for the sake of spoilers. Eventhough it has seen considerable changes from previous games in the series, they almost all feel like they were for the better. 
10.0
I know I certainly am. This is a new start for Kratos, and I can't wait to see what's next in store for him and Atreus as they deal with their Norse adversaries. The God of War series has a bright future it would seem, one that many of us didn't expect or think was possible. And I'm extraordinarily happy about that.
9.00
In many ways God of War is what the series has always been. It's a spectacular action game with epic set pieces, big-budget production values, and hard-hitting combat that grows more feverish and impressive as you progress. What may surprise you is how mature its storytelling has become. Like Kratos, God of War recalls the past while acknowledging the need to improve.