Gamer Reviews
59703 Reviews
9.68
NA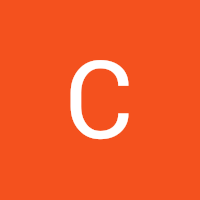 10.00
Absolutely amazing game! Stunning visuals and top tier voice acting and animation. Hands down definitely worth your time and money.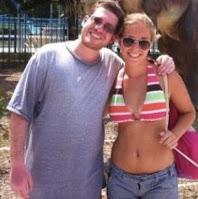 10.00
Awesome Action Adventure RPG With Great Combat, Music, Voice Acting, Story, Boss Fights So Play It......... BOY!!!!!!!!!!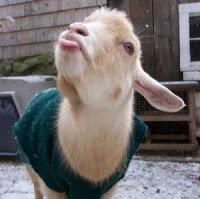 10.00
10.0
Ultimately, God of War is the perfect example of how it's possible to revolutionize a beloved series while improving it massively, in a way that does not feel unnatural. Mechanical improvements add up on top of a compelling story and impressively solid and likable characters.
10.0
God of War, in its entirety, is Sony Santa Monica's masterstroke. Everything from brilliantly realized characters, fascinating dialogue, fantastical world, exhilarating combat, satisfying puzzles, engrossing and meaningful side content to larger than life set pieces, has been so expertly designed.