Gamer Reviews
42215 Reviews
9.72
9.37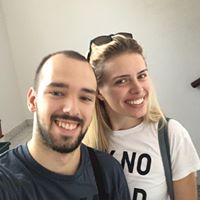 9.20
God of War is one of the games i enjoyed most until the very end.I got really suprised when it ended .I just didnt expect it to be so short. Maybe thats the only thing that doesnt make it 10/10 for me. Everything else is amazing. Combat is one of the best ive seen , story is good ,characters are great and voice acting is on max level. World is pretty and really good designed.I loved this game but im sad it didnt have the ending i was hoping for.I wish second game will deliver a story this one deserves.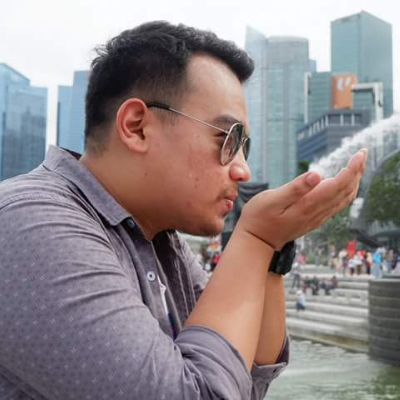 9.00
The best frustrated father simulator
Incredible game with compelling story and characters. This is a must-buy for Playstation owners. I'd say to get the PS4 just to play this game.
9.00
God of War feels like a breath of fresh air, thanks to a reimagined world and some deeper customization features. But at the root of the game is the classic God of War combat, slightly less gory but only slightly less grisly. Tearing monsters apart bare-handed is just as much of a rush as it ever was. And that's good, because even if it's time to grow up, it's okay not to change too much.
10.0
God of War is an epic reboot of an epic franchise. The evolution of Kratos could have gone horribly wrong. Instead, Santa Monica Studio has given the franchise the treatment it deserves. This new narrative tone has heart, and serves to make Kratos much more relatable in his new role as protector, while remaining as brutal as past installments.
10.0
God of War is a different game for a new era of the medium. While I'm a sucker for more frantic arcadey action there are plenty of studios left carrying on that legacy. Unless something catastrophic happens to Sony Santa Monica, there's more story to tell, and I hope the exact same team is able to tell it.