Gamer Reviews
44790 Reviews
9.72
9.47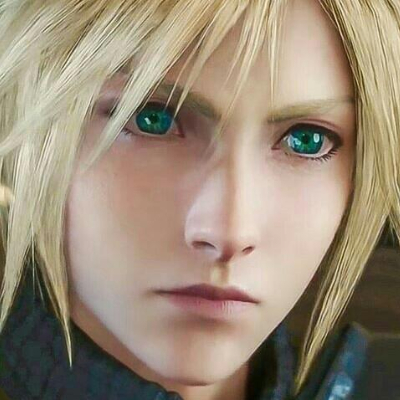 9.60
This game was the reason I bought Ps4, was it worth?
Starting off with the best part of this game, the gameplay which is in my opinion, one the best! In combat, you don't only have a lot of different combos and abilities, but you also have different weapons - including the Talismans - to use and they feel so awesome! There are many different runic attacks to use as well!
The story is amazing, the narrative part is so good, so many great twists, so many chills made it so enjoyable! Especially the part before going to Helheim, it is unforgettable!
The singlecut is fantastic too.
The character are really good! Especially the performances and the voice overs!
The graphics are among the best on Ps4 and the audio design is phenomenal, one of the best to be honest.
The content is more than enough for a storydriven game, there are some cool sidequests to do, there are realms to explore and more interesting dialogue in the boat as well.
The music is great for sure!
Lastly, the bosses are... not many, but they are really spectacular anyways.
The only thing that I didn't liked as much was some of it's side content, so many armours, skills e.t.c were quite unneccesary... But that doesn't means it's bad! It's pretty good for New Game+
Pros:
+ Excellent gameplay
+ Amazing storyline
+ Fantastic singlecut experience
+ Really great characters
+ Beautiful music
Cons:
- Some lackluster bosses
- Some of it's side content is quite unneccesary
Narrative: 9/10
Gameplay: 10/10
Content: 9/10
Characters: 9/10
Music: 9/10
Graphics/Audio: 10/10
Final Rating: 9.6/10
- Outstanding -
God of War is a fantastic game! It's great in many ways and I wish I could play more of the story. There is more to do though and I can't wait to continue the exploration!
Do I recommend it?:
Totally recommended for every type of gamer, it's epic from start to finish and in my opinion a must buy exclusive for Ps4 owners.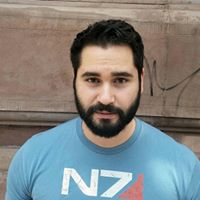 10.00
Best PS4 generation era game

10.00
This is THE game. That's it, every single thing about this game is perfect. Don't ask anything else, just play it. If you have a PS4 and you haven't played this game yet, do you even own a PS4?
9.00
God of War feels like a breath of fresh air, thanks to a reimagined world and some deeper customization features. But at the root of the game is the classic God of War combat, slightly less gory but only slightly less grisly. Tearing monsters apart bare-handed is just as much of a rush as it ever was. And that's good, because even if it's time to grow up, it's okay not to change too much.
10.0
God of War is an epic reboot of an epic franchise. The evolution of Kratos could have gone horribly wrong. Instead, Santa Monica Studio has given the franchise the treatment it deserves. This new narrative tone has heart, and serves to make Kratos much more relatable in his new role as protector, while remaining as brutal as past installments.
10.0
God of War is a different game for a new era of the medium. While I'm a sucker for more frantic arcadey action there are plenty of studios left carrying on that legacy. Unless something catastrophic happens to Sony Santa Monica, there's more story to tell, and I hope the exact same team is able to tell it.