Gamer Reviews
58851 Reviews
9.68
NA

9.00
It's a very great sequel in the franchise, and I actually didn't like the new combat system at first, and by time I really liked it because I felt it is more challenging but other than that, the story is so good,level and environmental design are magnificent.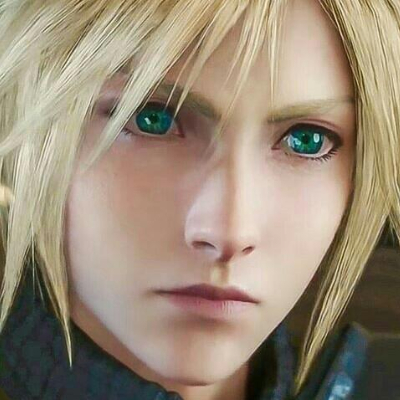 9.30
This game was the reason I bought PS4, was it worth?
Starting off with one of my favourite parts of this game, the gameplay. In combat, you don't only have a lot of different combos and abilities to do, but you also have different weapons - including the Talismans - to use and they feel so awesome! There are many different runic attacks to use as well.
The story is really great and the twists made it very enjoyable to play through!
The single-cut camera is spectacular!
The characters are really good! Especially the performances and the voice overs.
The graphics are among the best on PS4 and the audio design is phenomenal!
The content is more than enough for a linear game, there are some nice side-quests to do and there are different realms to explore.
Lastly, the music is great for sure!
The only thing that disappointed me a little bit are the boss fights. Some of the boss fights are great, but most of them are re-skinned mini bosses.
Also, some of it's side-content is quite unnecessary and most of the side-quests aren't anything special.
Pros:
+ Excellent gameplay
+ Amazing storyline
+ Really great characters
+ Beautiful music
+ Gorgeous visuals
Cons:
- Reskinned bosses
- Some of it's side-content is quite unneccesary
Narrative: 9/10
Gameplay: 9/10
Content: 9/10
Characters: 9/10
Music: 9/10
Graphics/Audio: 10/10
God of War is a fantastic game and I wish I could play more of the story. There is more to do though and I can't wait to continue the exploration!
9.00
It's still a video game about a violent, hulking bald man, but it's thoughtful and, most importantly, genuine.
9.00
God of War feels like a breath of fresh air, thanks to a reimagined world and some deeper customization features. But at the root of the game is the classic God of War combat, slightly less gory but only slightly less grisly. Tearing monsters apart bare-handed is just as much of a rush as it ever was. And that's good, because even if it's time to grow up, it's okay not to change too much.