Gamer Reviews
59745 Reviews
9.68
NA
8.10
Game is very beautiful....but the gameplay is boring as hell. I think they spoiled the game :(
UPD: As I get the blades, game become more interesting, and I start to like it....and I finished the game -_- but now I know that Ragnarok will be better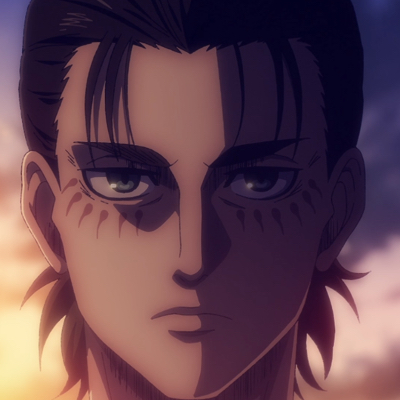 10.00
This is a Masterpiece, everything is perfect in this game, the graphic, the gameplay and the story are amazing. Great job from santa monica studios.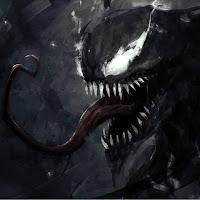 9.70
absolutely amazing. one of the best game of this generation. everyone should play this game who own a playstation.
10.0
In almost every way, God of War is the PS4's masterwork. It is a game that will survive through the ages as an example of how the medium's moved forward. It's an enormous understatement to say this is an experience no gamer can afford to miss.