PS4
God Eater Resurrection
Gamer Reviews
3631 Reviews
9.24
NA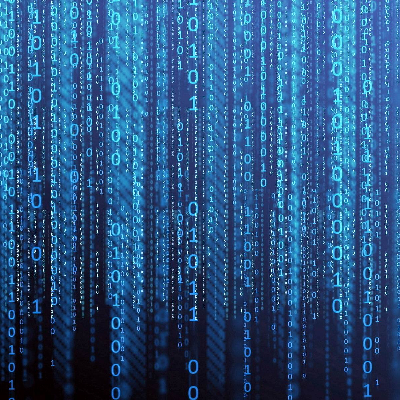 6.00
Aggregate Gamer Reviews
7.50
As far as the multiplayer is concerned there isn't much of a latency issue at all and the smooth animation carries on over to other players as well. If you are the type of gamer that enjoys online play or if you're looking for something to play with friends, God Eater Resurrection is certainly the game to pick up. Compared to the original PSP version, there isn't much for additional content so fans who may have been hoping for more might be a bit disappointment.
6.00
For as much as Gods Eater Burst excelled in 2010, it's since been outpaced by similar games. That includes prey mounting in Monster Hunter and a more engrossing atmosphere in Toukiden: Kiwami. There's comfort to be found in the simple mission goals, but it's impossible to ignore how repetitive they are--and how outdated they make Resurrection feel in practice.
7.00
The combat feels substantial even if the enemy variety doesn't. The game itself is laid out in a way that welcomes players new to the whole hunter genre. That really isn't why Resurrection exists, though; it's really here to serve as an appetizer for the upcoming sequel. It prepares the palate for what is to come and serves as a great entry point at a low price. People who are already sold would do well to wait for the sequel, but those who aren't sure should try their hands at Resurrection.