Gamer Reviews
20902 Reviews
9.67
NA
Best samurai game for me. graphics is great. The story and the gameplay are awesome.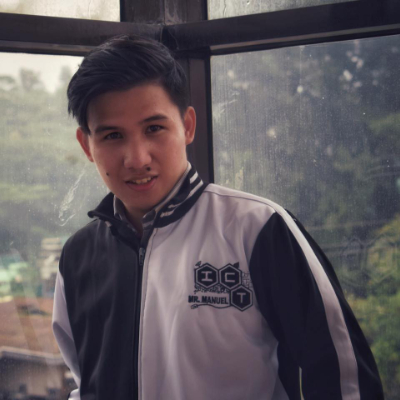 10.00
The best samurai game I've ever played!
VISUALS
Artistry: 12/12
Technical Merit: 8/8
SOUND DESIGN
Music: 12/12
Sound Effects & Vocals: 8/8
INTERACTION
Control & Interface: 8/8
Player Agency: 8/8
Accessibility: 4/4
MECHANICS
Feedback & Fun: 10/10
Depth: 5/5
Variety: 5/5
CHARACTER
Narrative: 8/8
Heart: 6/6
Originality: 6/6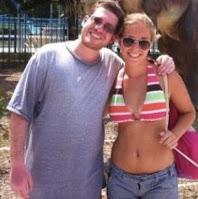 10.00
Jin Learns Ghost Stance That Let's Him Killed 3 Mongels While Being Invincible With His Epic Rally Speech 🎤
" Invaders! Look at your General! Run! or This Will Be Your Fate."
Jin Sakai is the last Remaining Samurai Warrior Who Fights and Kills Mongol Leader Khotun Khan a Evil and Dishonorable General After The Mongol invades Tsushima and Killed all the Samurai and Capture Lord Shimura and being left for Dead Jin learns to Fight without Honor by using Stealth TakeDowns and Poison Darts that Makes His Uncle Shimura Having To Fight Jin to the Death at the End of The Game After Jin Kills Khan
This is how to make the Greatest Samurai Stealth 🥷 Action Game of All Time unlike the Whole overrated Assassins Creed Series Combined.
GamePlay: 10
Story/Characters: 9
Music/Sound: 9
Voice Acting: 10
Graphics: 10
8.00
Nor could it, in a blockbuster video game that demands a generous supply of action and flash. Still, when you're cantering through its serene peaks, reenacting your favourite samurai-movie battles, it's difficult not to come to a simple conclusion. That was brilliant!
8.00
Thanks to its stellar combat, gorgeous world, and engaging exploration, Ghost of Tsushima manages to brute force its way through a laundry list of problems to deliver an experience I couldn't help but thoroughly enjoy- which, in the end, is what matters more than anything else.
Ghost of Tsushima blew me away in every way possible. Not only is it one one of the most beautiful games I've ever played, but it's probably the most immersive open world game I've ever experienced. This is a rare gem that is not only a piece of art, but also incredibly fun and satisfying to play. From the rich lore, to the complex characters, to the awe-inspiring beauty throughout, Ghost of Tsushima is a game you simply cannot miss.