Trailer, Gameplay, & Screenshots
Buy now
Playstation Store
About this game
Summary
The year is 1274. Samurai warriors are the legendary defenders of Japan—until the fearsome Mongol Empire invades the island of Tsushima, wreaking havoc and conquering the local population. As one of the last surviving samurai, you rise from the ashes to fight back. But honorable tactics won't lead you to victory. You must move beyond your samurai traditions to forge a new way of fighting—the way of the Ghost—as you wage an unconventional war for the freedom of Japan.
Gamer Reviews
12902 Reviews
9.68
9.25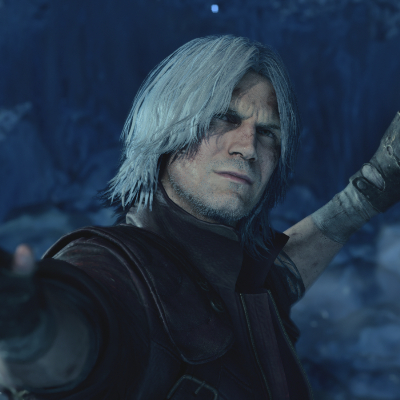 9.30
This game makes us believe that as if we are in the Samurai era.
The world is amazing, combat too, there is so much to do. Everything is very polished. I like the story and the setting.
10.00
An excellent game all the way through. Engaging story, beautiful graphics, and a stellar soundtrack. A worthy swan song for the end of the PS4 era.
8.00
Had Ghost of Tsushima released earlier into the PS4's life, chances are it would be revered. But now, in a world in which the likes of Red Red Redemption 2 and Assassin's Creed Odyssey exist, it feels a little underwhelming. Still, it is quite possibly the best samurai game ever made, and is well worth picking up if you're after another epic open-world to get lost in. Just temper your expectations as much as your steel.
9.00
I wanted this game to be so many things. Ghost of Tsushima takes great care to sidestep these ideas, delivering instead a wholly separate experience. There's no Karma system, leaving me to grapple with the horrors of war and the inescapable tide of destiny. The RPG elements are sparse and simple, offering the player more freedom to master the vast combat mechanics.