Gamer Reviews
19971 Reviews
9.68
NA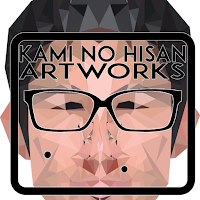 10.00
The best samurai game I've ever played!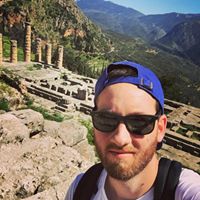 10.00
So much fun playing Jin. I couldn't let go the controller as this game makes you feel a real samurai wandering in his island.
Even if there is many repetitive tasks, the realistic and fantastic combat gameplay makes you want more and always more.
The fights are at the center of the game but the dev also created a poetic atmosphere and beautiful landscape, making this game a real masterpiece.
I made 100% of the game, and I'll forever be nostalgic of it.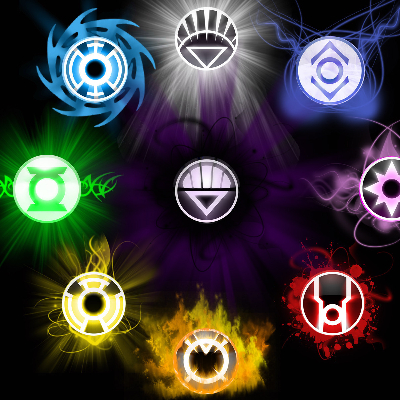 6.30
Incredible battle mechanics and an amazing story line depicting the struggle of a samurai going against his code in order to save his people. Amazing scenery and you can use photo mode as well during some cutscenes. Objective tracking doesn't use conventional means, in order to reach your objective the winds will guide you should you get lost. If you enjoy writing japanese poetry or haiku, there are certain locations in the game which you can do that by following a golden bird that guides you to points of interests.
8.00
Had Ghost of Tsushima released earlier into the PS4's life, chances are it would be revered. But now, in a world in which the likes of Red Red Redemption 2 and Assassin's Creed Odyssey exist, it feels a little underwhelming. Still, it is quite possibly the best samurai game ever made, and is well worth picking up if you're after another epic open-world to get lost in. Just temper your expectations as much as your steel.
9.00
I wanted this game to be so many things. Ghost of Tsushima takes great care to sidestep these ideas, delivering instead a wholly separate experience. There's no Karma system, leaving me to grapple with the horrors of war and the inescapable tide of destiny. The RPG elements are sparse and simple, offering the player more freedom to master the vast combat mechanics.