PS4
Ghost of Tsushima Director's Cut
Gamer Reviews
3855 Reviews
9.67
NA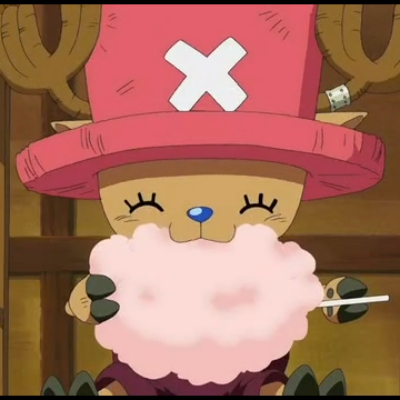 7.50
I don't really know if i could sum this up better than him:
https://www.youtube.com/watch?v=oWdgIeHQB2Y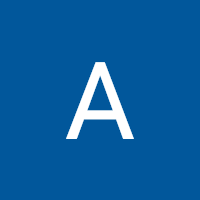 10.00
İts a masterpiece. Best game in 2021 for my played games. Environment open world trees nature re awesome gameplay is nice i m getting fresh when i was at game that aura is incredible.
Aggregate Gamer Reviews
Indeed, the expansion is far and away the most compelling reason for upgrading to the Ghost of Tsushima: Director's Cut; the PlayStation 5 upgrades – including support for the DualSense's haptics and adaptive triggers – providing mere icing on a most delectable cake.
8.50
Honestly, it's a rocky first step for these "Director's Cut" editions that Sony is presumably planning to pump out, with Death Stranding next up on the roster. Sucker Punch sort of shot itself in the foot by giving so much away for free ahead of the DC release, and Kojima Productions has also been pretty generous with its free post-launch offering. While the value proposition is up for debate, it's hard to argue against the fact that Ghost of Tsushima has evolved beyond anything we had expected.
9.00
Ghost of Tsushima Director's Cut is now the definitive version of an already great game; and although the DLC does feel like too much of a companion piece at times, it doesn't feel tacked-on in the slightest. If you're keen on experiencing the game from the ground up, this is the way to do it going forward.