Gamer Reviews
76710 Reviews
9.06
NA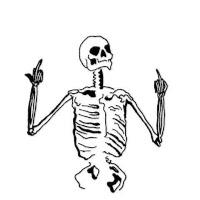 8.50
It's one of those games where you get addicted to it and then forget about it, and then get addicted to it again. It's very fun but very money hungry. Good characters, levelling them up can be a grid though, but it is rewarding.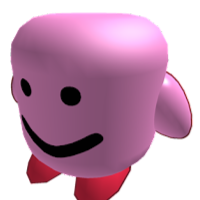 1.00
its fun for WEEEEEEEEEEEEEEEEEEEEEEEEEEEEEEEEEEEEEEEEEBS! real men play cookie clicker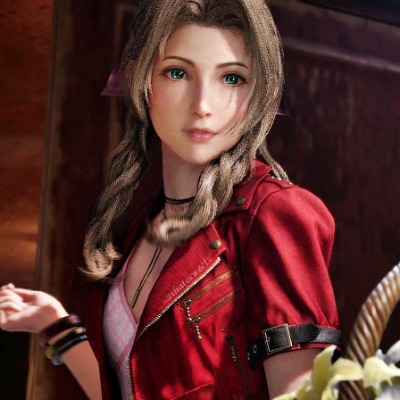 8.00
8.10
Overall, I greatly enjoyed my time with it, and I plan to continue playing once future updates are implemented. The fact that it can be played for free is also quite impressive given just how much time you can invest in the game, especially with people perhaps staying at home more and being on a budget. All in all, Genshin Impact is a surprisingly solid action RPG adventure!
8.00
Its world is beautiful and a joy to explore, and the game looks absolutely gorgeous. There are some issues that hold the game back to some degree, such as forgettable characters, some technical issues, and combat that can sometimes feel somewhat one-note, but by and large, Genshin Impact is a game I can easily recommend. It's free- it would have been worth your time anyway, but given that, it's even harder to miss.
7.00
Genshin Impact is a remarkable game in many respects, boasting vibrant visuals, a rich, sprawling world, deep systems, and finely-tuned action. Unfortunately, the game's free-to-play gacha business model often undermines its own sense of adventure and excitement. Genshin Impact is a good -- potentially great -- game locked in a loot box it can't quite escape.