Gamer Reviews
47069 Reviews
9.22
NA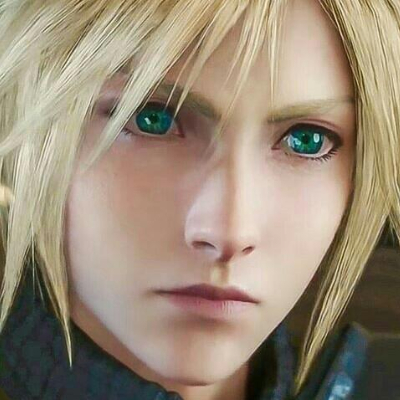 8.70
I'm not really into free to play/mobile games e.t.c, but when I heard that Genshin Impact is a role playing game inspired by Breath of the Wild, without pay to win microtransactions, it caught my attention.
I haven't played Breath of the Wild, so, I can't compared them, but I can definitely assure you that Genshin Impact is so much more than just a clone.
I can't share my thoughts for the story because it's not complete yet, but it's interesting so far.
The characters, story-wise, are rather likeable, but gameplay-wise, they are pretty good! Each character plays differently and they work very well together.
The gameplay is great! It looks cool, it feels good, it plays well and it's quite deep!
The world is the best part of the game, hands down! It's so fun and rewarding to explore this massive and gorgeous world filled with so much content and beautiful areas.
It's astonishing how this game has more content than most of the full-priced titles out there, and I really want to see how much more is gonna be added in the future.
Also, the art style is really beautiful.
Unfortunately though, there are 4 things that bothered me a little bit.
There's not enough enemy variety, grinding to level up the Adventure Rank in order to progress is tedious after a while, and I hope the developers will add mounts in the game someday because the traversal feels slow at times.
The microtransactions were an after-thought for the most part, but more characters should've been for free.
Pros:
+ Very fun exploration
+ Great gameplay
+ Huge world filled with content
+ Gorgeous art style
+ Co-op
Cons:
- Not enough enemy variety
- Grinding for progress
- Slow traversal
- Monetization
Narrative: ?/10
Gameplay: 8/10
Content: 9/10
Characters: 7/10
Music: 8/10
Art Style: 9/10
Genshin Impact is one of the best free-to-play games I've ever played and I still can't believe it's for free. I hope the developers won't get lazy in the future because this game has the potential to be one of the best games of it's respective genre.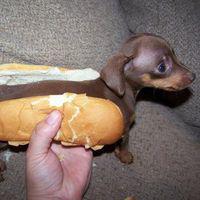 4.40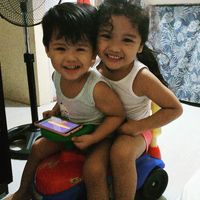 9.50
This game gives us a very nice experience by creating a world that is so huge and exploring it by running or using teleportation, gacha elements are good, even Free to Play Players can get good characters.
Aggregate Gamer Reviews
8.00
Its world is beautiful and a joy to explore, and the game looks absolutely gorgeous. There are some issues that hold the game back to some degree, such as forgettable characters, some technical issues, and combat that can sometimes feel somewhat one-note, but by and large, Genshin Impact is a game I can easily recommend. It's free- it would have been worth your time anyway, but given that, it's even harder to miss.
9.00
The gameplay is smooth and simplistic, and it works great on all platforms - though I'm still not sure why the PlayStation version can't be linked to a Mihoyo account so I could play on my phone when I'm not at home (PS Vita version please??) but it's a small gripe to an otherwise terrific game. If the loading times were a bit better, I'd recommend the PlayStation version a little more, but for now, mobile/PC are the optimal platforms.
8.10
Overall, I greatly enjoyed my time with it, and I plan to continue playing once future updates are implemented. The fact that it can be played for free is also quite impressive given just how much time you can invest in the game, especially with people perhaps staying at home more and being on a budget. All in all, Genshin Impact is a surprisingly solid action RPG adventure!