Gamer Reviews
13853 Reviews
8.84
NA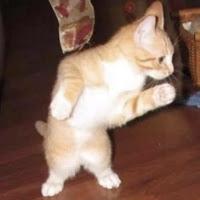 9.00
Definitely one of the best games I've ever played. Although the end is kind of dumb.
Aggregate Gamer Reviews
8.00
It is a game about facing the menace of the external, insurgent elements that violate those self-imposed boundaries, like a creeping fire that suddenly, without warning, burns out of control. It is a game about fucked-up people that feel, genuinely, like fucked-up people. It is a game you should absolutely play.
7.75
I played through the game once and was disappointed by its unsatisfactory ending. After running through it again and making different choices, I have a better appreciation for how well the dialog is crafted and delivered, even if the mystery's resolution was just as flat the second time around.
7.00
It's a shame Firewatch fails as a mystery because it succeeds in so many other ways. Its world is captivating, its design is clever, and its characters are among the most well-written in gaming. Though it might sound counterintuitive, the plot is in many ways secondary to the relationship you build between Henry and Delilah, and that portion of the game is truly inspired.