PS4
Final Fantasy X/X-2 HD Remaster
Gamer Reviews
8895 Reviews
9.58
NA
10.00
This game blew my mind and I hope this gets a remake version along with the ff8. No need to do a remake version for ff9 since its not that great of a RPG.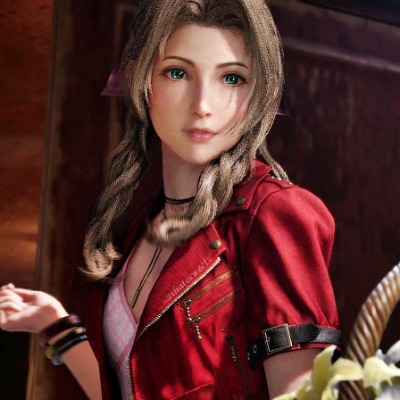 8.50
Aggregate Gamer Reviews
8.50
Both FFX and X-2 have aged quite well in terms of storytelling and its cast of characters (well, not as much in FFX-2 or as I like to call it, "Tidus's Angels: Lets Play Dress Up, Girls!") and even though the voice acting is quite rough in some parts, I was genuinely impressed with the overall quality all the same. Amongst all the controversy on the possible oversaturation of HD remasters in the gaming industry, I feel this is one that deserved the treatment and more importantly, was executed competently.
9.00
Final Fantasy X is still one of the best installments in the franchise, and the fresh coat of paint is a delightful treat. Final Fantasy X-2 may not live up to the high standards of its predecessor, but it's still a solid game. The PS4 version is the best way to enjoy Spira thanks to slightly upgraded visuals and the ability to switch between soundtracks. There's nothing new here if you've already played the PS3 or PS Vita versions.
9.30
Sharper detail and better lighting meant I noticed things that I hadn't paid attention to before. ...Gameplay-wise, not a whole lot has changed, and neither have the annoyingly unskippable minutes-long cutscenes. ...Final Fantasy X/X-2 HD Remaster is already great way to play these classic RPGs on the PS3 and Vita, and the even prettier PlayStation 4 version comes with the visual improvements you'd expect for the new-generation platform.