Gamer Reviews
11576 Reviews
8.43
NA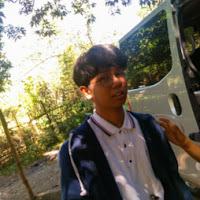 8.00
Final Fantasy XV is a beautiful game that has so much heart into it's story and characters while risking away from it's turn based to hand to hand combat.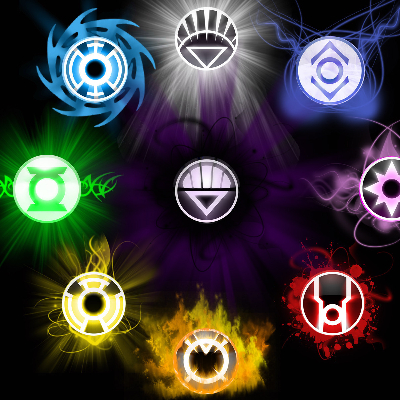 6.20
Battle system is similar to that of Kingdom Hearts which has made it more interesting to play. The map size is large and there is a lot to do even if you finish the main storyline. The distance between objectives and your location is sometimes far, luckily you don't always have to travel on foot. The only downside so far is the length of the story which eventually made me lose interest because no matter how far I progressed, I was still a long way from the end.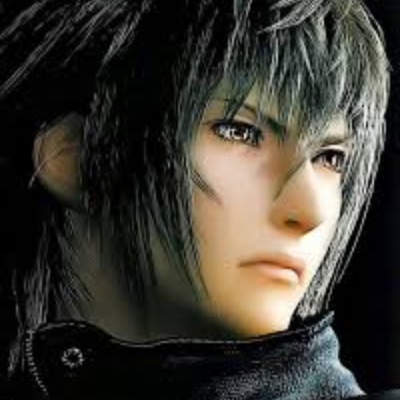 10.00
FANTASTIC. This is the best word to describe this game. The story is magnificent being divided in two main parts; the story between the group of friends: Noctis (the main character), Ignis, Gladiolus and Prompto, and the love story of Noctis and Luna. The combat is simple but very fun with some cool effects. The world is also amazing, with a lot of creatures and enemies to encounter. Overall this is a MUST PLAY for any person who likes a good story, good character design and a beautiful world.
8.00
This is why Final Fantasy XV, despite significant and glaring problems, is still a lovely time that managed to make me like Final Fantasy again. It's a character piece, and the characters we spend our time with are fully realized and play off each other so well. It's a lighter journey that nonetheless knows when to get serious, spurred by a charismatic nemesis and a quartet of lovable, beautiful boys.
8.00
What Final Fantasy XV succeeds at more than anything is providing an unpredictable and memorable adventure. Captivating story and characters were sacrificed along the way, but more than anything this game needed to prove that Final Fantasy can still execute greatness while taking risks. Its combat system and world design carry most of the weight, supported by attractive secondary activities and a great progression system. The result is something that doesn't necessarily feel like any Final Fantasy before it, although its high production values certainly make it deserving of the name.