Gamer Reviews
9834 Reviews
8.35
8.93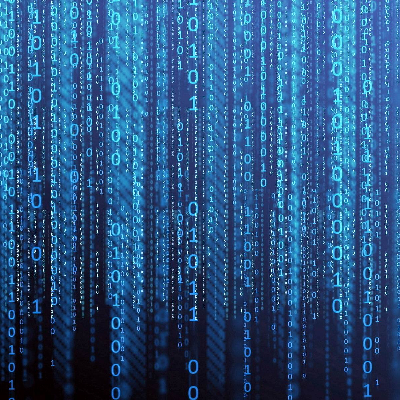 10.00
long, deep and impressive story but hard to play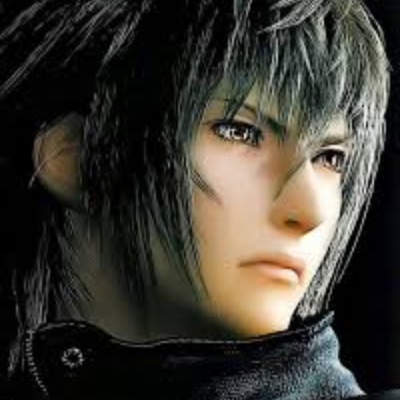 10.00
FANTASTIC. Very good story, very good character design and world design. Must play.

8.20
It's one of the best RPGs I've ever played, but only as a whole. The base game without DLCs or before many patches was not worth it. Now, most of the issues are resolved and the game itself is full of content. It has really interesting playability because a lot of people complain about linear gameplay in the second part of the story. The thing is the story is on priority here because some content becomes available only after finishing the story. After finishing the main plot, and few days of wiping your tears after the beautiful ending you can start enjoying the open world. Now, considering nicely warming friendship atmosphere between the characters that travel, camp and hunt toghether, several bosses that can be as huge as a mountain, numerous stops at gas stations, side quests, skills to develop, you have a lot to explore in this fantastic world.
Other annoying fact is that to completely understand the plot you will have to watch a movie and a short series being part of Final Fantasy XV Universe.
Aggregate Gamer Reviews
9.00
The magic of the franchise is still there and I emotionally connected with this game the same now as I did with some of the other great entries at different points through my life. I may have ended up skipping a few along the way but XV definitely brought the allure and luster back. This really is a Final Fantasy for both new and old hats to the franchise alike.
8.00
What Final Fantasy XV succeeds at more than anything is providing an unpredictable and memorable adventure. Captivating story and characters were sacrificed along the way, but more than anything this game needed to prove that Final Fantasy can still execute greatness while taking risks. Its combat system and world design carry most of the weight, supported by attractive secondary activities and a great progression system. The result is something that doesn't necessarily feel like any Final Fantasy before it, although its high production values certainly make it deserving of the name.