PS4
Final Fantasy XV: Royal Edition
Gamer Reviews
4479 Reviews
9.19
NA
What is happening with square why are they making this type of game and make it final fantasy.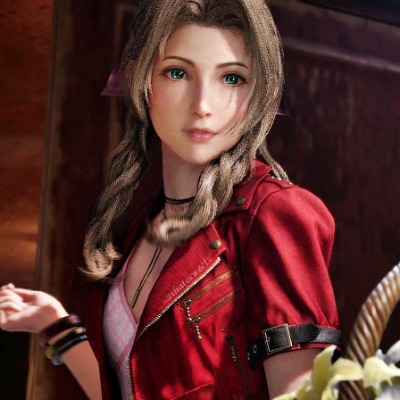 8.80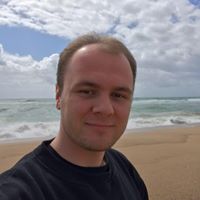 9.00
FFXV is one of the best acion role playing games I have ever played. It offers more than just a great main story where you can fight gods and monsters and evil empires but here you can also do funny normal stuff like fishing, camping and helping people without it feeling like a burden. you can spend hours if you will just doing stuff before you need to finish the main story and believe me it is fun.
Aggregate Gamer Reviews
8.00
Regardless, in the here and now, Final Fantasy XV: Royal Edition and the integrated Royal Pack is an enjoyable expansion making it the definitive edition to play Final Fantasy XV. That is until we get its true "complete edition" in the future.
7.50
The fragmented nature of its experience and the way it obliges us to continually check back for the full story makes it much harder to revisit, alienating the core audience who purchased the game at launch. I'm envious of those wise consumers with enough patience to wait for the inevitable "Ultima Edition" gestating somewhere at Square Enix HQ. I imagine they'll be in for a hell of a ride.
9.00
Final Fantasy XV est un titre très différent de ce que la série nous a offert jusqu'ici. Optant pour une narration plus compacte tenant sur une vingtaine d'heures, il nous laisse spectateur d'une histoire bien plus profonde qu'il n'y paraît, sorte de quête initiatique désespérée. Mais il offre aussi un open world gigantesque et magnifique avec des panoramas qui font baver.