PS4
Final Fantasy XII: The Zodiac Age
Gamer Reviews
5062 Reviews
9.31
NA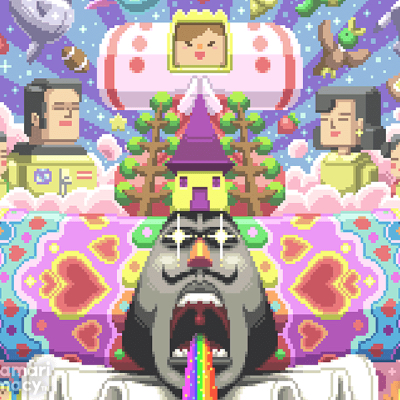 9.50
Still my favorite game of all time, the one that got me into jrpgs and video gaming in general, a masterpiece ( very underrated when I first played it on ps2 ) not a 10 only because I'm not a huge fan of the zodiac system.
Immersive world very connected to the mature storyline and the gambit system is just a treat when understood.
We need more of this gaming experiences.
Aggregate Gamer Reviews
8.00
Final Fantasy XII is the reason remasters were invented. It takes a game a lot of players likely missed out on and brings it into the new age. It helps that the design and characters fit well in today's gaming space.
8.20
The Zodiac Age won't be for everyone. The pacing is still weird, even if it is breezier. The battle system will still turn you off if it did the first time. Still, this is Ivalice in all its glory. Enormous, beautiful, flawed and fiercely compelling. Even if you've already put a hundred hours in the original, Final Fantasy XII: The Zodiac Age can get its hooks in you, and deep.
8.50
And I am going to keep doing things in The Zodiac Age. It's taken the game I already loved so much and given me more. The Zodiac Age doesn't add things for the sake of adding them. I can see myself putting 300 more hours into this version of Final Fantasy 12, trying different combinations of job classes and testing out new tactics on the optional bosses I could never quite conquer in the original game. The Zodiac Age takes a game I could play in my sleep and makes me wake up and appreciate it again.