PS4
Final Fantasy VII Remake
Gamer Reviews
40276 Reviews
9.45
NA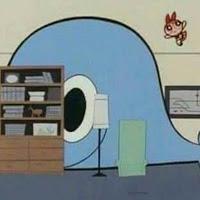 9.50
Este juego es de lo mas precioso que he visto ultimamente, la belleza se define en 2 palabras. Tifa y Aeris.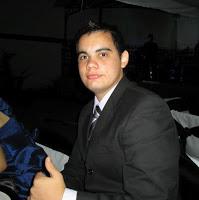 10.00
I never played the original on the PS1, since I only became a gamer since the 2010s. This was my first exposure to the FF series.
Having said that I can't overstate how much I loved this game.
Sure it has its flaws, some weird mechanics while traversing the world, akward dialogue and a story that doesn't make much sense for newcomers like me.
But when it comes to gameplay, it's just amazing. Once you adapt to the combat system and materia set ups, the possibilites for every fight are endless and fluidity of the combat makes it seem impossible that you are the one controlling every move.
I couldn't stop playing until I got every trophy, and boy there were some frustrating ones, after 133 hours because I wanted every single thing this game had to offer. Finishing it felt like saying good bye to a good friend but knowing that I'll see again once Intergrade comes out.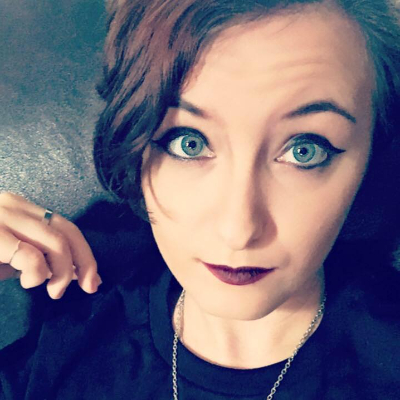 9.50
I'm an admitted life long Final Fantasy VII fangirl, so I'm heavily biased in this review. Just needed to state that immediately.
I loved this game. I loved the attention to detail. I loved actually spending time in Midgar, and getting invested in characters that I already knew were going to die. I knew what would happen and my heart was broken anyway. I loved it. I loved that Cloud got to be a bit more expressive than we are used to seeing him in Final Fantasy media. He's awkward and kinda self conscious. He got to dress in drag and it wasn't entirely played for laughs - it was an honest expression of joy and I love that. I loved that Tifa really does feel like the "Girl Next Door" and you can really see that she's yearning for Cloud. I love that we can see how much pain Barret carries and how much Aerith is a balm for Cloud's awkwardness. I really loved the characterization of everyone.
This is an incredibly satisfying and gratifying experience. I was sad to not be able to continue the story once I reached the end.
What I loved less, however, was the game play loop of every major moment being a boss fight with ever escalating stakes - especially in the last few hours. I was furious to have to go through Dark Souls-esque boss fight after boss fight with each having ever increased difficulty, with my hands literally aching from the button mashing (I'm not a very tactical player. Offense all the way). I didn't super love the ending, or the implications it creates. I also don't love the final boss fight from a story perspective, but in terms of gameplay it was super, super satisfying to finally beat them.
I'm tentatively excited to see where the story goes, but the changes make me nervous as to what the story will end up becoming.
10.0
Final Fantasy 7 Remake is a far more difficult game to review than I expected. I love almost everything about it, so much so that I struggle to find the words to do it the justice I believe it deserves.
9.00
Final Fantasy 7 Remake is a masterpiece, a love letter to FF7 fans, an homage to one of the greatest games of all time. At its best it does everything the original did in 1997, revolutionizing the way video game stories can be told and reimaged.