PS4
Final Fantasy VII Remake
Gamer Reviews
43636 Reviews
9.44
NA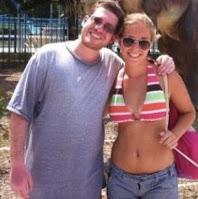 8.50
A Very Good Game That's not Perfect. Basically You Use Summon Material, But only once during boss fights which is lame and you can't summon when you want to it just appears randomly. There's a lot of side missions which are ok/boring. The Voice Acting, Real Time Combat and Music Are Awesome. You Can Switch Characters on the fly while doing all kinds of material moves and regular moves. The Game is about 40 hours to 60 hours long depending on the side missions and it takes place in midgar, which is like the 1st few hours of the original game.
GamePlay: 8
Story/Characters: 8
Music/Sound: 10
Voice Acting: 8
Graphics: 9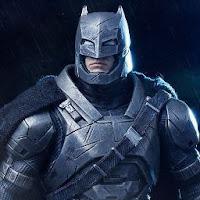 9.90
Pros:
Amazing Graphics, Characters that you'll instantly fall in love with, the best combat system in any RPG game ever. If you've never played an Action- RPG before, this is the best one to start with. Combat system in this game is easy to learn but hard to master. There are dozens of Boss fights and each Boss battle is unique. They have different soundtracks, different strengths and weaknesses, which makes it really fun. Music in this game is absolutely phenomenal. One of the best soundtrack in decades. It has a very engaging story. Once you finish it, you'd want more.
Cons:
This is the first part of the remake of Final Fantasy 7 (1997) and it only covers 15% of the original story. It leaves us with many questions at the end that will confuse new players. This being an incomplete story is it's biggest issue. Another issue is Boring and unimaginative side quests. The music & the banter between characters are the only reason I put up with those fetch quests.
* There's one more thing I want to add.
"This game has the best character animation I've ever seen in a video game, ever"
even when you're doing nothing, characters are behaving like human beings. They're looking at their surroundings, re adjusting their gloves or weapons etc. In every other game characters would just stand there with little to no motion. Not in this one. I found this feature really impressive. It immersed me into this game's world like no other game ever did.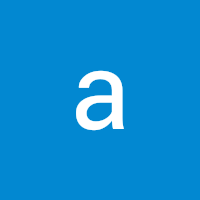 8.50
Great game.Great story.Great graphics. Great everything.
10.0
The FFVII Remake isn't simply a remake it's a reimagination of the original FFVII. The ending chapter changed everything for me personally and it made FFVII into a game that I originally really liked to a game that I now love after finishing it though at this point FFVII is its own series in the Final Fantasy Universe. Those that know how the story is played out will undoubtedly be in for a surprise as the final moments of the game show that the future is uncertain.
Final Fantasy VII Remake may not be what fans were expecting, but that's far from a bad thing. Square Enix has delivered a remarkable RPG that upgrades the iconic title with beautiful graphics, an expanded world, and first-rate combat.
6.00
Final Fantasy VII Remake manages to balance the introduction of new concepts with faithfully recreations of the original game's most memorable aspects, but it also unnecessarily pads out this first installment in a larger story with too much downtime between its most striking moments.