PS4
Final Fantasy VII Remake
Gamer Reviews
43925 Reviews
9.44
NA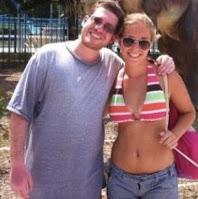 8.00
A Very Good Game That's not Perfect. Basically You Use Summon Material, But only once during boss fights which is lame and you can't summon when you want to it just appears randomly. There's a lot of side missions which are ok/boring. The Voice Acting, Real Time Combat and Music Are Awesome. You Can Switch Characters on the fly while doing all kinds of material moves and regular moves. The Game is about 40 hours to 60 hours long depending on the side missions and it takes place in midgar, which is like the 1st few hours of the original game.
GamePlay: 8
Story/Characters: 7
Music/Sound: 10
Voice Acting: 8
Graphics: 9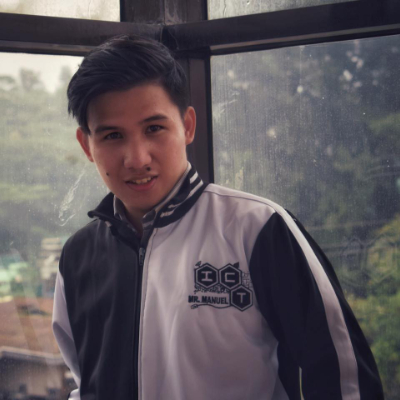 10.00
I rarely give a perfect score for any games I play. Final Fantasy VII Remake is one of those games I truly love. As a long-time Final Fantasy fan, The seventh installment is still indeed the best among the rest. And then They have decided to remake this. Damn! Everything is too damn perfect. I am glad I was able to play this game. Looking forward to the sequel of this game.
VISUALS
Artistry:12 /12
Technical Merit: 8/8
SOUND DESIGN
Music: 12/12
Sound Effects & Vocals: 8/8
INTERACTION
Control & Interface: 8/8
Player Agency: 8/8
Accessibility: 4/4
MECHANICS
Feedback & Fun: 10/10
Depth:5 /5
Variety: 5/5
CHARACTER
Narrative: 8/8
Heart: 6/6
Originality:6 /6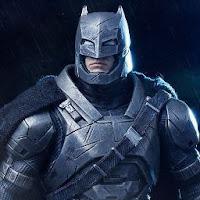 9.90
Pros:
Amazing Graphics, Characters that you'll instantly fall in love with, the best combat system in any RPG game ever. If you've never played an Action- RPG before, this is the best one to start with. Combat system in this game is easy to learn but hard to master. There are dozens of Boss fights and each Boss battle is unique. They have different soundtracks, different strengths and weaknesses, which makes it really fun. Music in this game is absolutely phenomenal. One of the best soundtrack in decades. It has a very engaging story. Once you finish it, you'd want more.
Cons:
This is the first part of the remake of Final Fantasy 7 (1997) and it only covers 15% of the original story. It leaves us with many questions at the end that will confuse new players. This being an incomplete story is it's biggest issue. Another issue is Boring and unimaginative side quests. The music & the banter between characters are the only reason I put up with those fetch quests.
* There's one more thing I want to add.
"This game has the best character animation I've ever seen in a video game, ever"
even when you're doing nothing, characters are behaving like human beings. They're looking at their surroundings, re adjusting their gloves or weapons etc. In every other game characters would just stand there with little to no motion. Not in this one. I found this feature really impressive. It immersed me into this game's world like no other game ever did.
9.30
Final Fantasy VII Remake is a masterful modernization of the series' classic formula. The game is an extremely solid JRPG that looks, sounds and plays great, despite some pacing issues and linearity. That said, the unexpected story twists may sour the experience a bit for those who expected a faithful remake.
8.00
Final Fantasy VII Remake isn't the retelling of a cult classic that you're expecting it to be. It's a lengthy and deliberately slow-paced walk down the Midgar memory lane that leisurely basks within the warm glow of nostalgia, but at the same time it's an exhilarating and cinematic explosion of action that not only celebrates the impact of the game which rewrote the rulebook for an entire industry in 1997, but also everything else that followed in its genre-defining wake.
8.75
This remake of a legendary RPG finds an impressive equilibrium between its past and its present, crafting a distinctive world and exciting combat system that feel modern.