PS4
Final Fantasy VII Remake
Gamer Reviews
42544 Reviews
9.44
NA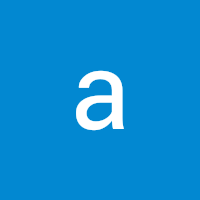 8.50
Great game.Great story.Great graphics. Great everything.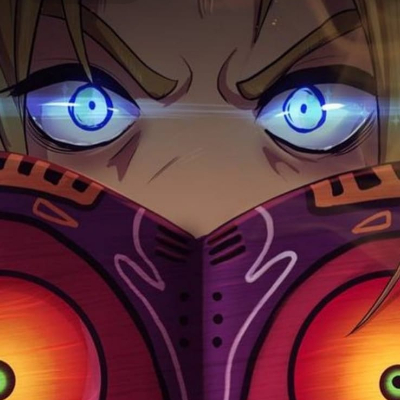 9.10
It is not exactly the same story as its original game. For be a remake with several changes with the story, it has the pure essential of Final Fantasy's games.
The gameplay is fun, great story in which you will desire more to keep playing.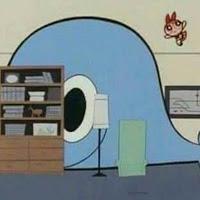 9.50
Este juego es de lo mas precioso que he visto ultimamente, la belleza se define en 2 palabras. Tifa y Aeris.
10.0
The FFVII Remake isn't simply a remake it's a reimagination of the original FFVII. The ending chapter changed everything for me personally and it made FFVII into a game that I originally really liked to a game that I now love after finishing it though at this point FFVII is its own series in the Final Fantasy Universe. Those that know how the story is played out will undoubtedly be in for a surprise as the final moments of the game show that the future is uncertain.
Final Fantasy VII Remake may not be what fans were expecting, but that's far from a bad thing. Square Enix has delivered a remarkable RPG that upgrades the iconic title with beautiful graphics, an expanded world, and first-rate combat.
6.00
Final Fantasy VII Remake manages to balance the introduction of new concepts with faithfully recreations of the original game's most memorable aspects, but it also unnecessarily pads out this first installment in a larger story with too much downtime between its most striking moments.