PS4
FINAL FANTASY IX Digital Edition
Gamer Reviews
5968 Reviews
9.71
NA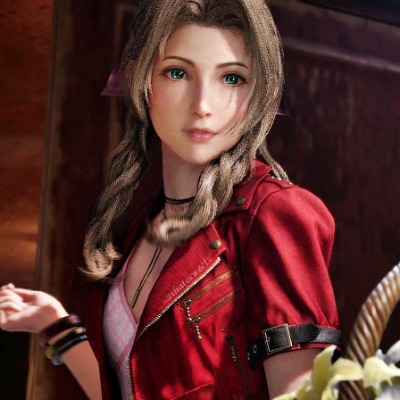 9.50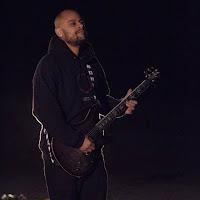 8.00
great games! Lots of fun! Great way to end the ps1 FF series!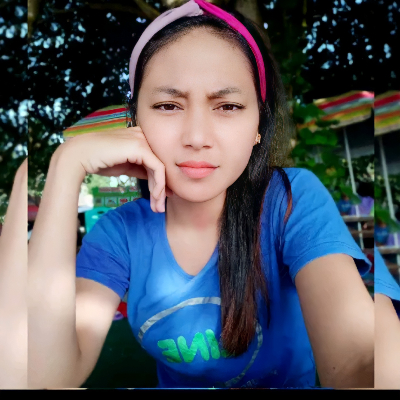 9.60
Aggregate Gamer Reviews
8.00
You've had nearly two decades to play Final Fantasy IX. If you somehow passed up on it for so long, you have no excuse to avoid this JRPG classic now that it's on PlayStation 4.
9.50
Final Fantasy IX on PlayStation 4 has rekindled my imagination that for years I thought I had lost, giving me a reason to return to these characters and story that deserve to be experienced by any fan of the genre. Final Fantasy IX on PlayStation 4 is upgraded and re-rendered up to the best possible version for every fan of Final Fantasy, new and old.
9.00
Not all aspects of Final Fantasy IX hold up perfectly in 2017, but the PSone swansong is still a stone cold classic. Although you could argue that the PS4 port should do more to enhance the experience, the adventure's core strengths in world building and storytelling remain, and they're as flawless as ever. When all's said and done, masterpiece is still a word that we'd use to describe Final Fantasy IX.