Gamer Reviews
5587 Reviews
8.52
NA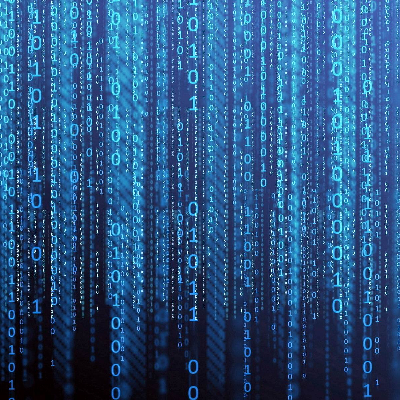 7.00
Gg but every year :( come on same game . . .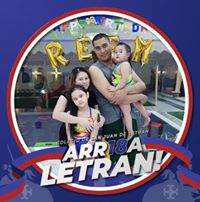 7.00
Aggregate Gamer Reviews
FIFA 20 doesn't reinvent the game of soccer, but it does an admirable job of reinventing how its played. New game modes, animations, and improved player and ball physics make this the best soccer game on the market.
7.00
FIFA 20 marks the return of one of gaming's most iconic franchises. Features like Volta Football and the implementation of house rules in FUT provide exciting new ways to play. FIFA Ultimate Team still feels predatory, and the attempts to make the loot box system more transparent just showcases its faults. At the end of the day, the gameplay in FIFA is still top notch. Dribbling, passing, shooting, and defending all feel smooth as ever. While FIFA 20 is bogged down by the same issues that have plagued it for years, it does enough to set itself apart as a worthy installment.
8.00
FIFA 20 revives the old Street series with a new mode featuring futsal and outdoor soccer, but it's the core gameplay that shines brightest this year, bringing down the pace in a way that feels nuanced and enjoyable. With additional updates to Career Mode and FIFA Ultimate Team, this year's version is easy to recommend to lapsed fans and newcomers alike.