Gamer Reviews
18280 Reviews
8.09
NA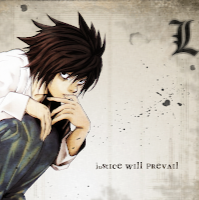 8.40
Well, good game, but glitchy. That's kinda all I can say about this game. The same as the one from the last year, not that surprising because we know already EA's scheme. Also, to much micro-transactions and expensive, an specific EA game. You can play career mode, wich is pretty good, but the negotiations part break the game. It's completely screwed up. Besides the fact that when you want to buy a player they want a lot of money, and they want to buy your player they give you up to 1 mil. more than your player's value (well, not a big problem for me, for others damn annoying) it's just completely different from how you do it in real life. The gameplay is good and that's everything I want to say.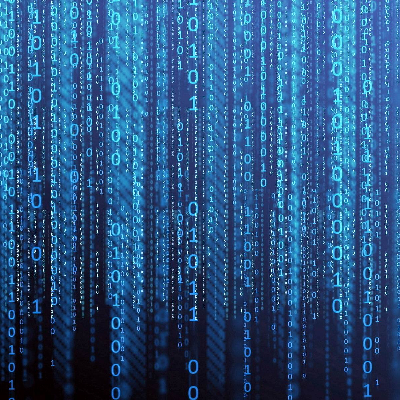 7.00
Gg but every year :( come on same game . . .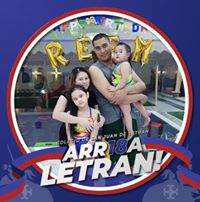 7.00
Aggregate Gamer Reviews
Delivering another strong outing, FIFA 20 proves once more that it's a football game truly to be reckoned with. There are issues, but few are serious enough to really mar the overall experience. Ultimately, FIFA 20 is fantastic, its new VOLTA Football mode being a particular joy, while FUT proves endlessly compelling yet again.
7.50
FIFA 20 is such an attractive package. Everything is clean and easy to use. Volta is fun and unlike anything else on the market. FUT has some neat changes that should make the mode much more playable for those of us who don't want to grind games or spend oodles of cash. Everything off-the-field is, at worst, good. However, the on-field product is so off-putting for me that it's harder than I'd like to recommend.
8.00
In the meantime, however you like to play FIFA 20, there's plenty here to ensure it stays in touch with genre leaders NHL 20 and MLB The Show. True evolution - and the chances of it ever entering five-star territory - will have to wait for next-gen. But the game everyone proclaims to hate still conjures ifs fair share of moments that you'll secretly – or, in the case of last-minute winners, shoutily – love.