Gamer Reviews
17085 Reviews
8.01
NA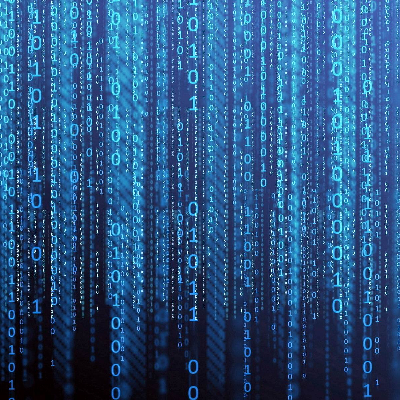 7.00
Gg but every year :( come on same game . . .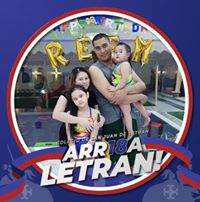 7.00
Aggregate Gamer Reviews
8.00
It may not be a tremendous shift in the landscape of soccer titles, but FIFA 20 has certainly proved to be a fertile ground for experimentation within EA Sports. However, as is the case with most first-time features and modes, the game is a bit of a mixed bag. There are a handful of fantastic new ideas that lack proper execution, which are countered out by enhancements to the existing experience that finally respond to criticisms that have plagued the brand for years.
8.00
FIFA 20 feels like it might be a more divisive entry than usual. In altering the physics and game flow so dramatically, the team risks alienating just as many players as it hopes to bring in. That said, everything that makes FIFA what it is remains intact, with the usual attempts at streamlining and bug-wrangling. VOLTA is the big draw, with its community-driven structures and inclusive character creation. While plenty of fans will no doubt immediately jump to their favorite corners of FIFA, this year's attempt at trying something new feels almost like its own game.
7.50
FIFA 20 is such an attractive package. Everything is clean and easy to use. Volta is fun and unlike anything else on the market. FUT has some neat changes that should make the mode much more playable for those of us who don't want to grind games or spend oodles of cash. Everything off-the-field is, at worst, good. However, the on-field product is so off-putting for me that it's harder than I'd like to recommend.