Gamer Reviews
11231 Reviews
9.10
NA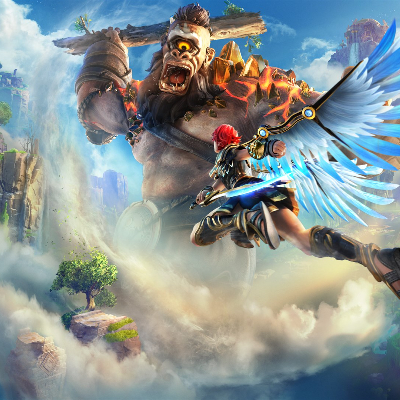 8.80
This is a fantastic game. The way it let's you get encapsulated with the environment, listening to the sounds of predators and knocking heads left and right. Add some hilarious characters and you got yourself a must-experience adventure.
NB: A really important note. Play it on the highest difficulty available to you. Don't play as a regular guns-blazing Far Cry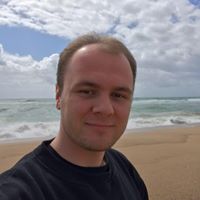 8.10
When I bought Far Cry Primal I was worried that it wouldn't be any good since it didn't use guns or vehicles but I was so wrong. It's use of weapons like spears and arrows are amazing and the fact that you can bond with animals so that they will aid you makes this feel like a unique FC game but it's still FC. It's not as great as FC 3 and 4 was but it's definietly worthg playing if you are a fan of the franschise or not.
Aggregate Gamer Reviews
9.00
On the whole, however, Far Cry Primal does a remarkable job of immersing you into its Stone Age world. In fact, Primal finally feels like the game Far Cry has been building towards for years - an open world you can explore and hunt in for its own sake, whether you're interested in its story or not.
8.50
While other venerable franchises like Call of Duty are afraid to challenge themselves and make only halfhearted gestures toward invention, Primal plots a course through uncharted waters with a battle-tested vessel and actually commits to making its new ideas more than vapid window dressing.
7.00
Far Cry Primal is a great spin-off for the Far Cry franchise, but it doesn't do anything drastically new.