Gamer Reviews
11242 Reviews
9.10
NA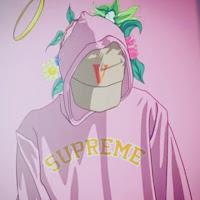 10.00
I admire people to play this game for it's good story base and how great they make the graphics and how much of the world you can explore and lose yourself into the game and just be creative and have fun, this is the game I love personally 10/10, and if you don't like it I don't blame you but your kinda crazy for it... Anyway, according to google it has a great atmosphere and it's environment is crazy to lose yourself into it, and I don't understand why they shouldn't make a farcry primal 2, I would play that crap all day long, I just love story modes, and if you love them as much as me I recommend this to be your go two game for the next couple of weeks your free to have fun and explore story mode inside of farcry primal...
LOVE THE GAME, it needs more love... Great Feedback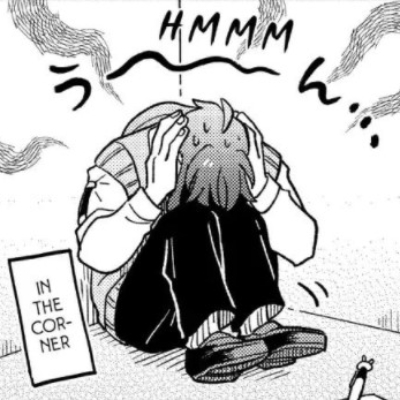 7.50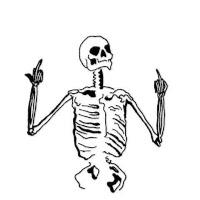 10.00
So much fun, not insanely hard, not easy
7.50
In terms of gameplay though? Far Cry Primal is a shining example of how a game series should advance, with meaningful and broad changes to the status quo while retaining the characteristics of the core game. A better backstory for Takkar, the Wenja, or even a stronger interwoven narrative may have helped, but it's still a lot of fun to ride a saber tooth tiger and launch spears at cannibalistic primitives for no other reason than we can.
6.00
It feels like it has even less of a story than Far Cry 3: Blood Dragon has, but that's because that story is spread incredibly thinly across a large world that's packed with cookie cutter content. There's nothing inherently wrong with Primal, and I found the game's combat systems to be pretty exciting at times, but the structure of the game and most of the tasks you're given are one-note.
8.00
Primal isn't without its problems. Melee combat can be disorienting and the story isn't all that memorable. Still, Far Cry Primal nails what it does right. Beast Mastery is a great new mechanic, the presentation is fantastic, and most importantly, it feels just like a Far Cry game. Woolly mammoths may have gone extinct, but Primal ensures that the Far Cry franchise won't follow suit.