Gamer Reviews
3377 Reviews
9.18
NA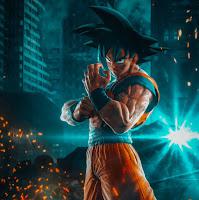 9.00
Game has a lot of action,many side missions,but the main story is weak. If you like good graphics and like older Far Cry games,then this game is for you
Aggregate Gamer Reviews
9.00
The game does offer a Co-Op mode which is on my list to try and I look forward to taking my salvaged parts and customizing various vehicles and weapons for more carnage in the months to come.
6.00
Far Cry 6 is filled with wasted potential due to bugs and the inconsistent excessively long story.
There's no escaping the fact that this is a game feeding off past glories: a formulaic, workmanlike entry in a series that's fast running out of ideas and beginning to grow stale. At times, Far Cry 6 can be profoundly boring, and that's not really what we've come to expect from the series.