Gamer Reviews
15040 Reviews
8.77
NA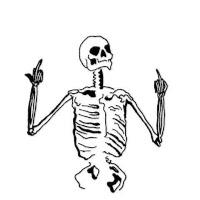 4.00
7.00
I enjoy this one much better than Far Cry 4
But it gets old very fast
The John part was the one I enjoyed the most
Faith and Jacob part brings not a lot of new ideas...
It should have been a 15hour game experience, no need to drag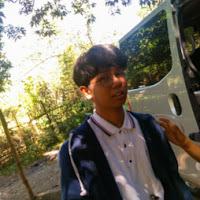 8.50
Far Cry 5 open Another wild open world playground to player to mess and explore, added a different kind of progession system and wide variety of gunplay, this game works just fine.
9.00
If you're itching for a hootin' and hollerin' good time with the good ol' boys and gals of 'Murica, look no farther than Far Cry 5. The solid core of the game provides a perfect vehicle for a nuanced and thought-provoking story in an underused setting. Some of the content might make folks uncomfortable, but if you hang on tight like Clutch Nixon would, there's a very worthwhile adventure to be had in Hope County.
9.00
By focusing on characters and story over cliche open world tropes, Far Cry 5 manages to be completely and utterly engrossing from start to finish. It's one of the finest takes on the open world genre that we've seen, and while it may not deliver much in the way of revolutionary new ideas, it still stands as the best Far Cry game since Far Cry 3.
From its tense opening to its blistering conclusion, Far Cry 5 is another cracking instalment in the series, streamlining some of the hunting elements and putting co-op up front for both the campaign and the bottomless Far Cry Arcade. The narrative and characters will live on in the memory once you're done and dusted too, as will the insane random minute-to-minute moments that always succeed in making Far Cry so unique.