Gamer Reviews
15251 Reviews
8.78
NA
8.10
Proposta 86
Gráficos 88
Controles 76
Som 90
Dificuldade 82
Must Play contestável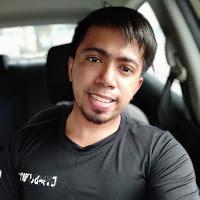 7.50
i played this one because of free-to-play weekend event by UBISOFT. Imagine finished this in 3 days with 10-12 hours every day. Yes, i skipped some story and mostly the side mission. The story line is not great because feeling recurring. You will get caught for about 9 times in total yet somehow the cult leaders simply won't kill you even tho you killed one of their leaders. That's somehow feels strange. And i experienced few glitches while doing mission and gun for hire. That's totally killed my mood. Still not playing FC4. So this is a review from newcomer.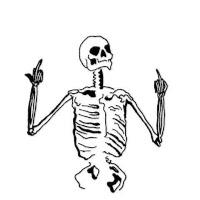 4.00
9.00
If you're itching for a hootin' and hollerin' good time with the good ol' boys and gals of 'Murica, look no farther than Far Cry 5. The solid core of the game provides a perfect vehicle for a nuanced and thought-provoking story in an underused setting. Some of the content might make folks uncomfortable, but if you hang on tight like Clutch Nixon would, there's a very worthwhile adventure to be had in Hope County.
9.00
By focusing on characters and story over cliche open world tropes, Far Cry 5 manages to be completely and utterly engrossing from start to finish. It's one of the finest takes on the open world genre that we've seen, and while it may not deliver much in the way of revolutionary new ideas, it still stands as the best Far Cry game since Far Cry 3.
From its tense opening to its blistering conclusion, Far Cry 5 is another cracking instalment in the series, streamlining some of the hunting elements and putting co-op up front for both the campaign and the bottomless Far Cry Arcade. The narrative and characters will live on in the memory once you're done and dusted too, as will the insane random minute-to-minute moments that always succeed in making Far Cry so unique.