Gamer Reviews
15015 Reviews
8.77
NA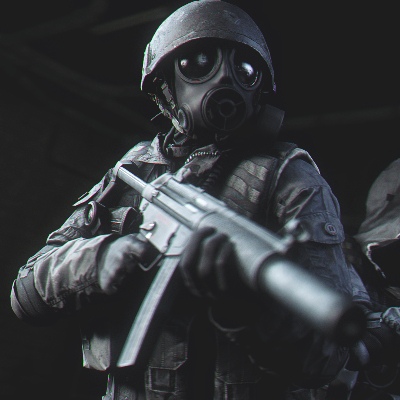 8.60
Far Cry 5, for me, was an amazing experience. Great graphics, great story and beautiful nature. The only thing is that towards the end, it gets a bit boring. The story is pretty long and keeps you occupied but when you're done, you're left with base clearing and map exploration which, don't get me wrong, is fun but eventually gets kind of boring and the base clearing, repetitive.
Still, I highly recommend giving it a try,
9.20
Fun open world with great graphics and nice story.
Aggregate Gamer Reviews
9.60
The characters that you meet are varied and engaging. There are tons of things to do and see, and plenty of real and virtual people to experience them with. Most of all, Far Cry 5 tells a story that grabs you by the shirt collar and never lets go. It would make a great addition to anyone's video game library, and you'll almost certainly come back to it after the credits roll.
9.00
If you're itching for a hootin' and hollerin' good time with the good ol' boys and gals of 'Murica, look no farther than Far Cry 5. The solid core of the game provides a perfect vehicle for a nuanced and thought-provoking story in an underused setting. Some of the content might make folks uncomfortable, but if you hang on tight like Clutch Nixon would, there's a very worthwhile adventure to be had in Hope County.
8.00
Far Cry 5 doesn't deviate too much from the Far Cry formula, simply expanding upon what the series is known for. The ability to play the entire campaign as a cooperative venture is a nice inclusion, though that is not to diminish that this is a rewarding single player experience, with Far Cry Arcade adding more multiplayer value and serving a creative outlet for the player.