Gamer Reviews
15016 Reviews
8.77
NA
7.50
I enjoy this one much better than Far Cry 4
But it gets old very fast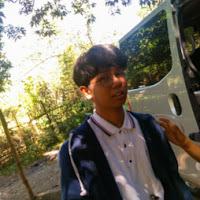 8.50
Far Cry 5 open Another wild open world playground to player to mess and explore, added a different kind of progession system and wide variety of gunplay, this game works just fine.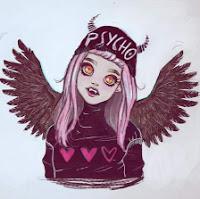 10.00
I give Far Cry 5 10/10, I felt that the story was compelling and interesting, characters were fun and relatable, game play was smooth and free of annoying bugs or glitches. Overall it was a fun and enjoyable game and I found myself especially attached to the animal companions (I was heartbroken when I learned about the fate of the animals), Peaches was my best girl.
9.60
The characters that you meet are varied and engaging. There are tons of things to do and see, and plenty of real and virtual people to experience them with. Most of all, Far Cry 5 tells a story that grabs you by the shirt collar and never lets go. It would make a great addition to anyone's video game library, and you'll almost certainly come back to it after the credits roll.
9.00
If you're itching for a hootin' and hollerin' good time with the good ol' boys and gals of 'Murica, look no farther than Far Cry 5. The solid core of the game provides a perfect vehicle for a nuanced and thought-provoking story in an underused setting. Some of the content might make folks uncomfortable, but if you hang on tight like Clutch Nixon would, there's a very worthwhile adventure to be had in Hope County.
8.00
Far Cry 5 doesn't deviate too much from the Far Cry formula, simply expanding upon what the series is known for. The ability to play the entire campaign as a cooperative venture is a nice inclusion, though that is not to diminish that this is a rewarding single player experience, with Far Cry Arcade adding more multiplayer value and serving a creative outlet for the player.