Gamer Reviews
46048 Reviews
8.97
NA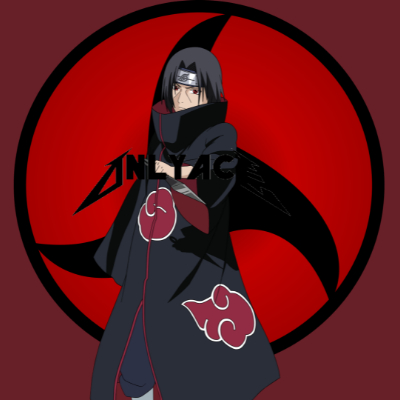 3.40
Pretty decent looking game but lacked much compared to far cry 3 and even the later far cry 6, the dlc did save it tho tbh.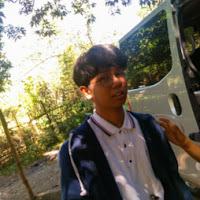 8.00
Far Cry 4 manage to work with it's combat variety (especially with co-op) and Gorgeous but still lands flat with it's not so rootable characters and disapointing story
5.00
Far Cry 4 is Far Cry 3 dialled up to eleven, with more animals, activities, missions and abilities. And while throwing more stuff at the player isn't the perfect recipe for success, I was happy to play a richer, larger version of one of my favourite games in recent years.
8.00
And there can be no doubt. Far Cry 4 is a superb Skinner box, staving off monotony with constant upgrades, and it's so expertly crafted to appeal to baser instincts, so rewarding of you embracing them, that there's a strong chance you'll miss the broader point that all of what you're doing is utterly despotic. Like, say, a dictator might. A lot of games are about killing. Far Cry is about hunting. They're not the same thing, and it is as disquieting as it is enjoyable.
8.00
The result is hard to score because, that whiff of over-familiarity aside, the failings are easy enough to side-step - all you need do is head off the Golden Path. But the best open-worlders are those that balance their emergent odds and ends against a strong narrative thrust. Without a story as breathtaking as those forested vales and icy crags, Far Cry 4 rings a little hollow, and doesn't fully achieve the spiritual heights this series is capable of.