Gamer Reviews
55113 Reviews
9.27
NA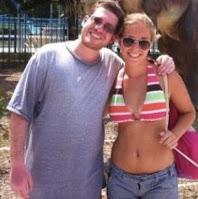 7.50
GamePlay: 7
Story/Characters: 8
Music/Sound: 7
VoiceActing: 8
Graphics: 7
So Overrated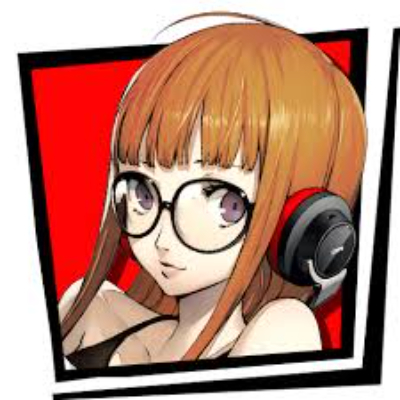 8.00
Not as good as Fallout 3.
And all of these damn settlements need to learn to help themselves!
Exploring vaults is always fun and the history of the world is just great. I had a great time with this game, even though the story wasn't as compelling this time around.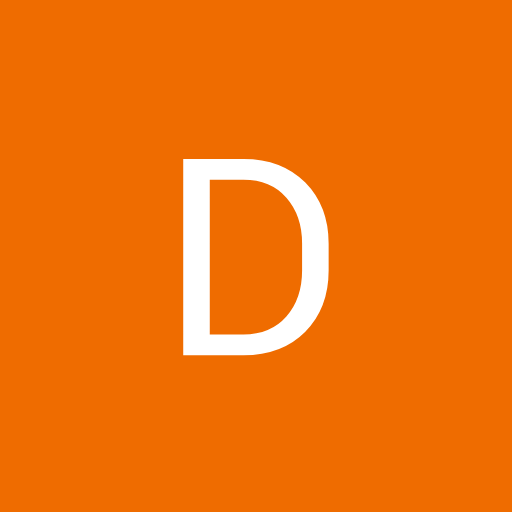 9.60
Pros: 50/50 RPG/FPS (which is unique IMO), fun characters, varied missions (except Minutemen), well-developed building system, weapons, map, replayability
Cons: Buggy (can be mostly mitigated with FO4 mod), Minutemen missions (fillers/waste of time), story may seem linear for some (however I enjoyed it), graphics
Overall, I absolutely loved this game. Stands out as maybe the most underrated title of the last generation.
9.50
What I can say is that Fallout 4 is a wild ride that gets its hooks in you deep, with a number of welcome improvements and a settlement management system that could be its own entirely separate game. All that, and not a single microtransaction in sight, despite the game being easily structured for such a horrible business practice to slide right in. That is impressive.
9.00
It's impossible to deny, Fallout 4 is extraordinary. The world, crafting, exploration and story all come together into one hugely wonderful sandbox role-playing game. It obsessively encourages you to explore every area and horde items while looking for your next mission. Technical issues still plague the overall experience but once the momentum starts it's hard to stop playing.
8.00
Fallout 4 is exactly and precisely more Fallout. Its couple of new gameplay elements are well-executed and enrich the experience, but they don't make this feel especially different than the Wasteland we were exploring almost a decade ago. If you enter looking for a heaping helping of the Fallout action you already enjoy, and an enthralling romp through a newly realized portion of the Wasteland, this certainly fits the bill. Just don't hope for another revolution, because like war, the Wasteland apparently never changes.