Gamer Reviews
52325 Reviews
9.29
NA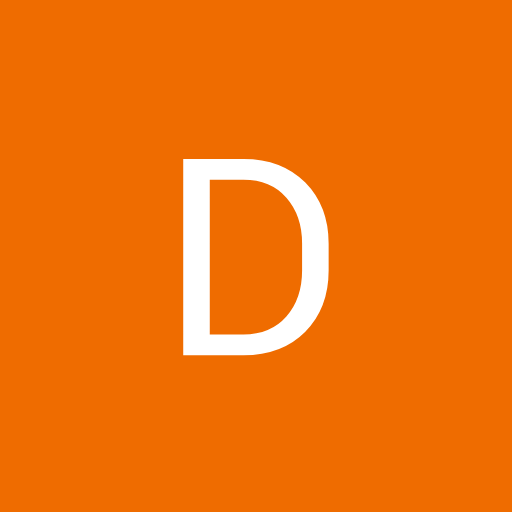 9.60
Pros: 50/50 RPG/FPS (which is unique IMO), fun characters, varied missions (except Minutemen), well-developed building system, weapons, map, replayability
Cons: Buggy (can be mostly mitigated with FO4 mod), Minutemen missions (fillers/waste of time), story may seem linear for some (however I enjoyed it), graphics
Overall, I absolutely loved this game. Stands out as maybe the most underrated title of the last generation.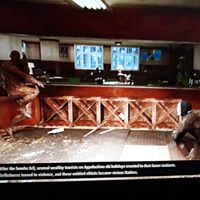 9.70
I think this games (and other similar games) very effectively exploits our prehistoric instinct to collect stuff from the ground and to explore xD.
Had a lot of fun playing. Highly recommended
Fallout 4 might not be as technically advanced as, say The Witcher 3, but it's a game full of charm and substance, which makes up for an ageing Creation Engine. Fallout 4 boasts an incredible world full of intrigue, mystery and suspense, backed by a whole host of weird and wonderful characters. It's a world you're going to want to go back to, time and time again.
8.00
There is a lot to like about Fallout 4 , and no other franchise in gaming lets you do the things you can do out in the wasteland. However, by integrating a few systems from New Vegas, improving the gunplay, and calling it a day, Bethesda have created a lesser experience that may disappoint die-hard fans in the long run. The game ends with a generic cutscene depending on which faction you ally with, meaning that it is the first in the franchise to end without the slide show that tells you what each character's future will bring.
9.00
If you've played a Bethesda RPG, you should have a pretty good idea of what you're in for. Bethesda plays it surprisingly safe with the formula, but they also do a much better job with the story this time around, serving to elevate the game as a whole. While there's no denying that it can be a bit ridiculous at times, its sheer scope speaks for itself. Bethesda has succeeded in crafting yet another fascinating open-world RPG.