Gamer Reviews
55088 Reviews
9.27
NA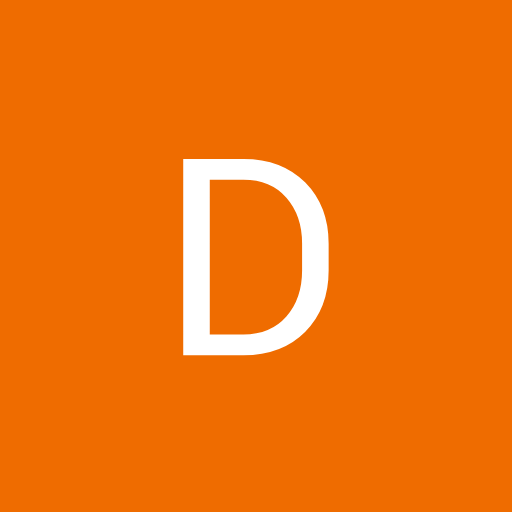 9.60
Pros: 50/50 RPG/FPS (which is unique IMO), fun characters, varied missions (except Minutemen), well-developed building system, weapons, map, replayability
Cons: Buggy (can be mostly mitigated with FO4 mod), Minutemen missions (fillers/waste of time), story may seem linear for some (however I enjoyed it), graphics
Overall, I absolutely loved this game. Stands out as maybe the most underrated title of the last generation.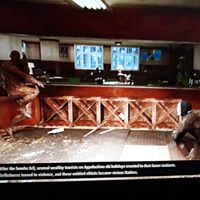 9.70
I think this games (and other similar games) very effectively exploits our prehistoric instinct to collect stuff from the ground and to explore xD.
Had a lot of fun playing. Highly recommended
9.00
In the grand scheme of things, Fallout 4's minor issues pale in comparison to its successes. When you put the controller down, you think about the friend you betrayed to benefit another, the shifting tide of an incredible battle, or the moment you opened a drawer and found someone's discarded effects, making you wonder how they felt before the bombs fell. In moments like these, Fallout 4 can be an intoxicating experience.
8.00
It's a bit rough around the edges in some areas and could do with a dab of polish. Regardless of these small faults, the stories told and discovered are fascinating and the Commonwealth is immensely interesting to explore.
9.50
What I can say is that Fallout 4 is a wild ride that gets its hooks in you deep, with a number of welcome improvements and a settlement management system that could be its own entirely separate game. All that, and not a single microtransaction in sight, despite the game being easily structured for such a horrible business practice to slide right in. That is impressive.