PS4
Fall Guys: Ultimate Knockout
Gamer Reviews
53279 Reviews
7.58
NA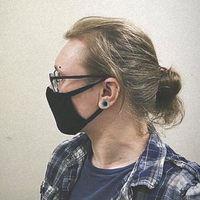 6.40
I got pretty addicted pretty instantly. It's more of a party game, so it's obviously one as far as reviewing goes, that you play and experience enough until you feel like you HAVE played and experienced enough. It's got enough variety in it and even segments of the game that you replay, no matter how many times, they never really seem to go stale. As I've now put at least hours into this game, (sometimes at a time), I feel I can say I like it at least enough.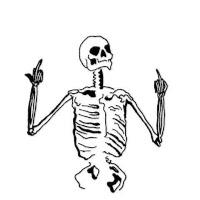 6.50
Silly and fun, can get boring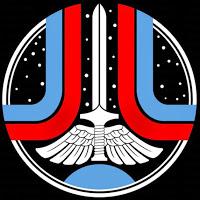 6.50
Easy to like, but difficult to love, "Fall Guys'" take on the battle royale is a silly, fun, but seldom rewarding way to spend an evening with friends or family. Not enough to hold me for more than a few hours.
9.00
It's never ceased to bring me smiles. It's consistent happiness. Fall Guys is why I play games, and if my biggest complaint is that I can't get more people in on the fun, that's a pretty good sign for its future.
Fall Guys: Ultimate Knockout is brilliantly simple and wonderfully addictive once you're in a game. Ignore a few bugs and some server issues that exist at launch, and you'll find hours of fun to be had, even if there isn't much to do beyond the game's headline mode. Takeshi's Castle meets Battle Royale is a match made in heaven, it turns out.
8.20
Simply put, Fall Guys: Ultimate Knockout is brilliant. Its creative take on a much-loved genre will keep fans coming back for more. Although there are teething issues, these are minor concerns that will be resolved. Featuring 25 mini-games with more in the pipeline, expect to spend plenty of time with Fall Guys.