PS4
Fall Guys: Ultimate Knockout
Gamer Reviews
52386 Reviews
7.58
NA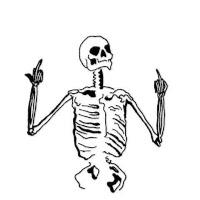 6.50
Silly and fun, can get boring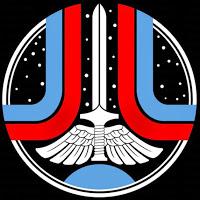 6.50
Easy to like, but difficult to love, "Fall Guys'" take on the battle royale is a silly, fun, but seldom rewarding way to spend an evening with friends or family. Not enough to hold me for more than a few hours.

8.00
Most of us have that little fella who walks into our place and wants to play with our PS4 and we all have the same concern. Is this little bug going to ruin my perfect game in Dark Souls, RD2 or whatever we are playing at the time? Well, no more. Fall guys Is an incredible and funny game. Even for the grown-ups, it can provide us one or two full hours of fun per day before getting bored about falling, and falling, and falling. If you don't let your little fella play Fornite for its mild violence, this Is the game. It's easy to play, the game mechanics are fun and it has incredible and colorful visuals. Its all about RUN, JUMP AND... WHERE THE HELL ARE YOU GOING WITH THAT EGG?!!!
P.S: Trophy Hunters, trust me, this is not your game.
Aggregate Gamer Reviews
9.00
The team needs to quickly expand its operations to fix its congested servers but this is, in the grand scheme, a better problem to have than most of what may ail a game studio, and it stands as representative of Fall Guys' immediate and endless charm. The battle royale genre has seen so many successes over the past three years, and by fusing it with a frenzy of party game elements, none have rewritten the rulebook as memorably as Fall Guys.
Fall Guys: Ultimate Knockout is brilliantly simple and wonderfully addictive once you're in a game. Ignore a few bugs and some server issues that exist at launch, and you'll find hours of fun to be had, even if there isn't much to do beyond the game's headline mode. Takeshi's Castle meets Battle Royale is a match made in heaven, it turns out.
9.00
It's never ceased to bring me smiles. It's consistent happiness. Fall Guys is why I play games, and if my biggest complaint is that I can't get more people in on the fun, that's a pretty good sign for its future.