Gamer Reviews
5868 Reviews
8.18
NA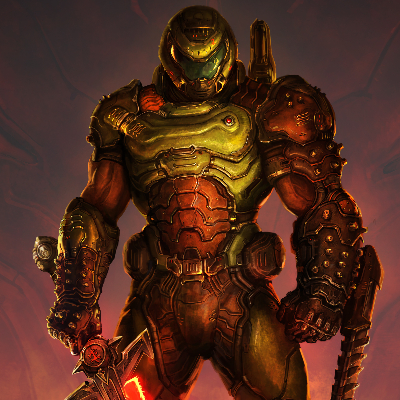 5.00
A not so good game. It was boring and slow. The game is 1 and half hour long and yet it felt dragged. The story was not very engaging. Disappointed.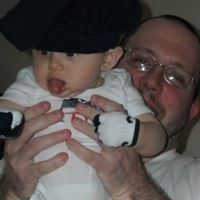 7.00
This is a FMV game where you basically watch a movie and make all the choices. The acting was very well done (especially the lead woman playing Erica) and the story was decent, but held it back, because it could have been better. I bought it on sale for $5 and that is a good price for it.
Aggregate Gamer Reviews
5.00
ERICA stands as an intriguing example of connecting players with a game through touch controls. It succeeds primarily as a technical feat and less so as a deeply-engrossing video game. If the storyline were given more time to grow then maybe it would have blossomed into something special. As is, it's akin to a murder mystery popcorn flick. There's fun to be had solving the mystery, but not quite enough to create a memorable experience.
8.00
Whether Erica is a successful fluke or the start of a FMV renaissance is impossible to predict, but the game is a solid and beautifully crafted example of how the technique has evolved and just how effective great interactive storytelling can be.
8.00
Erica has a strong, fleshed-out narrative full of twists and turns that each bring their own unique piece to the story. Its cryptic tone is carried through the audio, visuals, and writing; it never lets you relax. Sometimes weird controls jolt you out, but there is an abundance of enticing threads to follow, and it's a treat to be able to mold your own adventure out of it. Using a combination of crisp cinematography and FMV-specific game mechanics, Erica never fails to hook you into its haunting, mysterious world.