Gamer Reviews
1891 Reviews
9.25
NA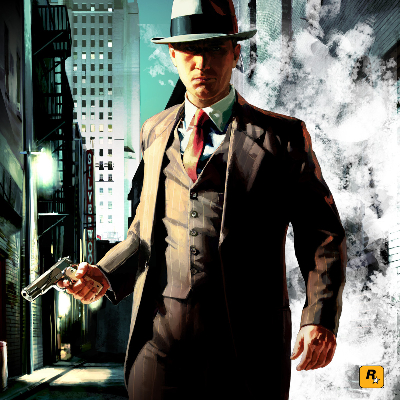 4.00
It's exactly as the title says, Elden Ring is not something beginner or casual gamers can enjoy. I understand that it's their brand and they will be sticking to this concept. I just wish they added a difficulty feature which will at least grant us the opportunity to play the game according to our skill level. So just speaking on behalf of people unsure if this game is for them: make sure to assess your skill level in gaming, your patience, and to what extent of time and dedication are you willing to put in this game. There is a high skill wall to climb and it's not for everyone which is okay.
Aggregate Gamer Reviews
Elden Ring's combination of classic Dark Souls gameplay, with an open world that is ripe for exploration, is an utter treat for fans of FromSoftware, but also serves as the most welcoming and accessible game to newcomers that the studio has made to date. It's rare to play a game that is so difficult to put down, but so easy to pick up. Elden Ring might not be totally unique, but you could make the case that it's FromSoftware's best, most accomplished game yet.
9.00
A gorgeous and wonderful open world adventure full of discovery, magic, and the same threat that exemplifies FromSoftware's Souls series. Elden Ring is more than another Dark Souls Game., mixing a natural evolution of the series with an open world concept and a greater level of accessibility for those that want to experience the infamous You Died screen.
8.50
L'arrivée sur le marché de l'open world était l'occasion parfaite de remanier bon nombre d'animations, FromSoftware a décidé de se reposer sur ses acquis. Soit. Puisque c'est devenu une habitude, on a le choix entre deux modes selon que l'on privilégie la résolution (qualité) ou le framerate (performance). Pour conclure, si l'on n'a pas encore évoqué le rôle de George R. R. Martin – le créateur de Game of Thrones – dans l'écriture du scénario, c'est tout simplement parce que son implication ne saute pas aux yeux. Certes, on sait que c'est lui qui a posé les bases du script, mais on sait également que Hidetaka Miyazaki s'est approprié son univers pour le coller aux codes du studio. C'est dommage, car même si l'on ne doute pas de la richesse du lore d'Elden Ring, l'approche cryptique fait que toute l'intrigue passe au second plan.