Gamer Reviews
10591 Reviews
8.57
NA
3.00
This FUT is making me hate this game that I played for over 20 years. 0 efforts made in the career mode as for the last 3 or 4 years.
The gameplay updates must stop because at the end you find yourself playing a truly different game than the one you initially bought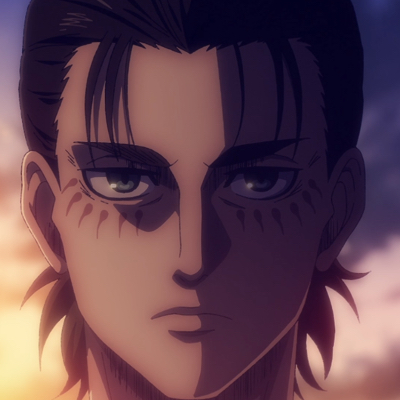 7.00
Both football games need to step up significantly on next-gen. As home consoles enter an era of unprecedented potential, in terms of pure fun neither FIFA 21 nor PES 2021 get anywhere close to those respective series' PS2 heyday.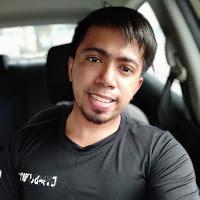 8.50
The last time i played FIFA was on PS2 and thank God it's more playable this time around. Managed to win on Legendary difficulty even tho AI keeps doing "imaginary" skills in gameplay. EA knows how to win on presentation. Kudos to their big fund. Gameplay is okay not perfect. Defending needs to improve.
6.50
So, at the end of the day, FIFA 21 feels like a game with a ton of potential that's being held back by its engine. Konami decided to take the year off and switch to Unreal. I can't help but feel like EA really needs to do the same. For all the bells and whistles the team adds every year, the on-field product leaves so much to be desired.
7.00
Stop us if you've heard this one before: FIFA 21 isn't a huge upgrade on FIFA 20, but a boatload of small improvements do help it rise above its predecessor. The on-pitch action arguably feels more arcadey than it has done in years, but there's no denying the excitement that comes with playing through a 5-4 thriller. FIFA is still king in delivering a robust and accessible footballing package, but the series needs to step up its game on PS5 — particularly when it comes to presentation.
8.00
FIFA 21 is an exercise of refinement, not evolution. The newest installment highlights the downsides of annualization, but also highlights that EA is listening to fans. FIFA 21 doesn't make a million changes and improvements from FIFA 20, but the changes and improvements it does make go a long way in enhancing the experience.