PS4
Dragon Quest XI: Echoes of an Elusive Age
Gamer Reviews
3568 Reviews
9.24
NA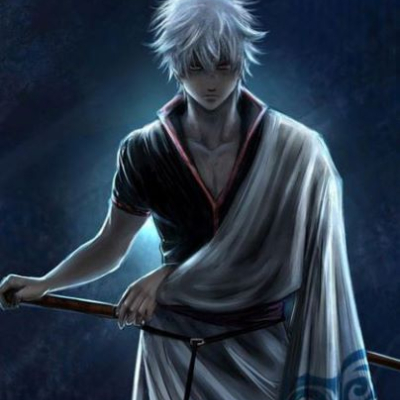 4.00
I liked Dragon Quest Heroes 1 and 2, and DQXI looked beautiful. So, I was expecting to really like this game. When it came out in Japan, I was hyped up and waited over a year to play this game. Unfortunately, it did not live up to the anticipation I had for the game. It is generic and feels bland. The protagonist and most of the companions feel the same. I was about 40% to 50% into the story, but I just could not force myself to continue anymore. I really wanted to like this game.
9.00
Best Dragon Quest for me!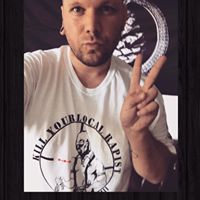 10.00
Wow... In days when everything is behind pay walls and paid DLC, Dragon Quest XI delivers an adventure beyond your expections. The graphics are clean and the music is fine, even tho the story might not be the best out there for non-hardcore dragon Quest fans, the game still delivers a TRUE turn-based JRPG with massive content to experiance. The game's twists and turns really wanted me to understand more about the serie, but at the end of the day i pretty much got everything explained to me. You dont need to play any other dragon Quest game to enjoy this one. Sure the game have some flaws and still i am giveing it a 10/10 score, But seriously the game make up to those flaws. A minor complain is that the Main character dosnt talk and dosnt have a voice, But its fine, everyone else around you talks. Every city feels full of life and there is something to explore in every corner. When you thing you've seen it all, the game countinue to give you more and more until you've been in this world for over 100 hours. If you like traditional JRPS. This is for you!
What major flaws can I point out here? The soundtrack? It's repetitive, but still good. The difficulty? There's Draconian Quest. And beyond that, the overall story is engaging, the characters are all likable, the world is mesmerizing and everything is wrapped up in a neat package that makes it an absolute joy to play.
9.00
There's even a neat little crafting system I didn't have room to mention, secrets to find, and of course hours and hours of post-game content. If you want to go on an adventure, and I mean a real adventure that tugs on your heartstrings, makes you smile, and yells puns at you constantly, do not sleep on Dragon Quest XI.
8.00
Dragon Quest XI brings the legendary Japanese RPG franchise to consoles (properly) for the first time in 13 years, and it's a mostly fantastic new chapter of the series. Its story, gameplay, characters, and visuals all work to blend timeless series elements with newer-era genre refinements, and most of the time, the results are great. Unfortunately, there are a few times when honoring tradition is a weakness, not a strength—most specifically in the case of the game's protagonist.