PS4
Dragon Ball Xenoverse
Gamer Reviews
28845 Reviews
9.00
NA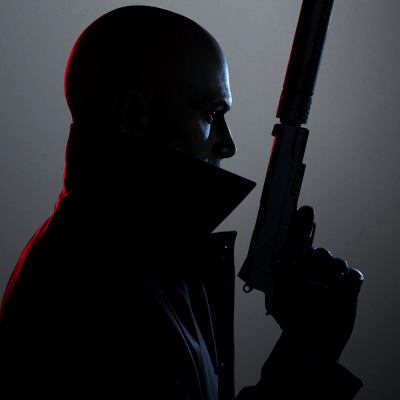 6.50
a cool Dragonball game
must try out this game
9.00
Different from the normal DBZ games. In a good way.
Aggregate Gamer Reviews
7.00
The RPG elements of the game really do hold back it back, as they feel under developed and tacked on, but the solid fighting mechanics and the ability to create something unique is a great draw that may keep me coming back just to be able to go Super Saiyan.
A love letter to fans, Dragon Ball Xenoverse features almost every character, masses of content and the trademark vibrant and frenetic art style. Unfortunately, it's not really much fun to play, succeeding in being something of a repetitious slog. A game for the Dragon Ball purists, Xenoverse is unlikely to appeal to anyone else.
8.00
Dragon Ball Xenoverse is not the perfect Dragon Ball game, but it innovates a franchise that has long needed a fresh perspective. And while certain aspects and mechanics make the game slightly more annoying, the core experience is as strong as ever.