PS4
Dragon Ball Xenoverse
Gamer Reviews
28847 Reviews
9.00
NA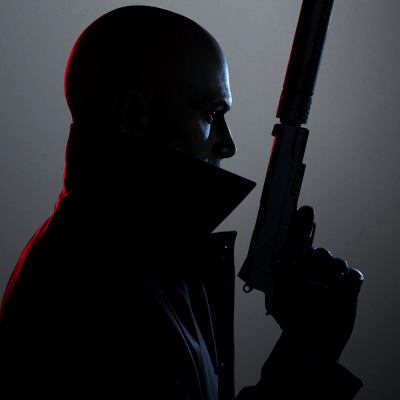 6.50
a cool Dragonball game
must try out this game
9.00
Different from the normal DBZ games. In a good way.
Aggregate Gamer Reviews
7.50
Xenoverse stands as one of my favorite Dragon Ball Z video games. I like taking my own custom character into familiar battles from the show, and I enjoy acquiring new equipment as I progress. My character may have looked nothing like me, but I really felt like I was actively participating in the flashy action alongside the familiar cast.
7.00
Unlike past DBZ games, XenoVerse offers a wide variety of both single-player and multi-player combat scenarios for 1v1 up to 3v3. For starters, players can undertake Time Patrol missions and Parallel Missions alone or with up to two other players. Players could have the option to replay the fight or follow the alternate timeline to its conclusion. Lastly, it would be great to have more competent A.I. for co-op characters so I don't have to swoop in and save them whenever they're left alone.
7.00
Still, the repeatedly offending camera remains a huge issue, and I feel like the omission of some very memorable moments in DBZ lore are noticeable. But as a recovery from Battle of Z, it shines. It won't set the world on fire, but Dragon Ball Xenoverse is one of the best DBZ games in a long time.