Gamer Reviews
2719 Reviews
9.28
NA
The best FPS game I've ever played, and this is coming from someone who plays Overwatch and has completed the 2016 DOOM. The design is fantastic, the soundtrack kicks ass, the gameplay has the perfect pacing and difficulty, the enemies are awesome, your arsenal is amazing. This game would've gotten a 10 if the minor problems didn't add up. Those minor problems are just some nitpicks with certain areas and minor glitches that happened once or twice during my playthrough.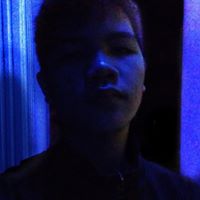 10.00
"you feel like an unstopable force of nature"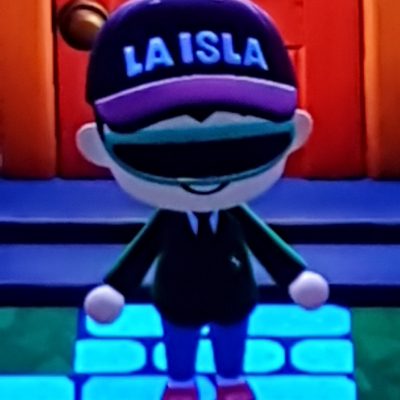 10.00
They really got the combat to be brutal and the game plays super smooth slaying demons is so much fun "Play this game"
9.60
Doom Eternal is a phenomenal game. It's incredibly intense, like id Software did a massive burnout on the faces of other shooters. The movement and shooting is perfection, and the balance is immaculate and restrained despite being the video game equivalent of standing too close to a rocket launch. If you've got any fondness for shooters, the 90's, or fun generally, consider Doom Eternal absolutely essential.
9.50
DOOM Eternal is the most metal game in all of creation. It is rage and fire, the purity of armed combat dialled up to eleven and unleashed on a horde of eyeballs that simply aren't ready for the retina-searing action that's about to burn a new circle of hellish good fun into those ocular organs. Long live the Doom Slayer, long live the king of first-person shooters.
9.00
This excellent refinement of the already outstanding 2016 reboot makes you an unspoken deal: if you can keep up with it, it will keep up with you. It continually teaches you how to play faster, smarter, and more efficiently, with lots of options at every step of the way to tailor fights to your prefered slaying style, and it's an absolute blast along the way.