Gamer Reviews
2732 Reviews
9.30
NA
The best FPS game I've ever played, and this is coming from someone who plays Overwatch and has completed the 2016 DOOM. The design is fantastic, the soundtrack kicks ass, the gameplay has the perfect pacing and difficulty, the enemies are awesome, your arsenal is amazing. This game would've gotten a 10 if the minor problems didn't add up. Those minor problems are just some nitpicks with certain areas and minor glitches that happened once or twice during my playthrough.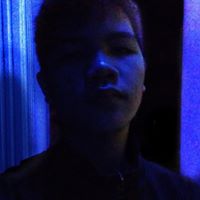 10.00
"you feel like an unstopable force of nature"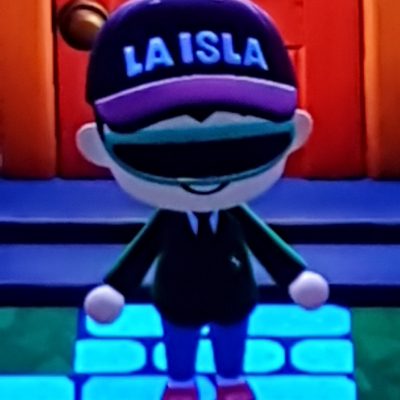 10.00
They really got the combat to be brutal and the game plays super smooth slaying demons is so much fun "Play this game"
9.00
DOOM Eternal delivers one of the best FPS campaigns of all time. The way it weds fast-paced, sensational action with gratifying platforming makes for a single player experience that will be remembered as one of the PS4's very best. And with a smooth frame rate to boot alongside the phenomenal feeling of handling any one of the game's weapons, id Software has truly outdone itself. DOOM Eternal is superb.
9.50
DOOM Eternal is the most metal game in all of creation. It is rage and fire, the purity of armed combat dialled up to eleven and unleashed on a horde of eyeballs that simply aren't ready for the retina-searing action that's about to burn a new circle of hellish good fun into those ocular organs. Long live the Doom Slayer, long live the king of first-person shooters.
9.00
Doom Eternal is a non-stop thrill ride, barraging players with incredible fast-paced action from the opening mission to its blood-soaked finale. Fans of the franchise should be thrilled with it, and anyone looking for a meaty FPS to fill their time can't go wrong with this game.