Gamer Reviews
7922 Reviews
9.20
NA
The best FPS game I've ever played, and this is coming from someone who plays Overwatch and has completed the 2016 DOOM. The design is fantastic, the soundtrack kicks ass, the gameplay has the perfect pacing and difficulty, the enemies are awesome, your arsenal is amazing. This game would've gotten a 10 if the minor problems didn't add up. Those minor problems are just some nitpicks with certain areas and minor glitches that happened once or twice during my playthrough.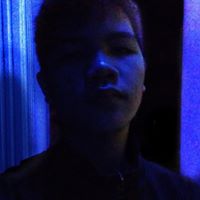 10.00
"you feel like an unstopable force of nature"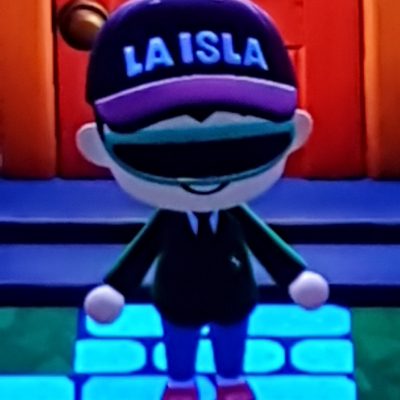 10.00
They really got the combat to be brutal and the game plays super smooth slaying demons is so much fun "Play this game"
9.60
Doom Eternal is a phenomenal game. It's incredibly intense, like id Software did a massive burnout on the faces of other shooters. The movement and shooting is perfection, and the balance is immaculate and restrained despite being the video game equivalent of standing too close to a rocket launch. If you've got any fondness for shooters, the 90's, or fun generally, consider Doom Eternal absolutely essential.
9.00
DOOM Eternal is a worthy sequel to a storied franchise, a celebration of all things DOOM, and one of the finest single-player first-person shooters ever made. Rip and tear, Slayers.
10.0
Doom Eternal has a lot in common with Doom 2. Both could never dream of matching the surprise or legacy of their immediate predecessor, but they each confidently expand on the historic foundations those games set. Using fast-paced first-person shooting as the framework, each sequel has wildly improved level design, a wider selection of demons to massacre, and a larger arsenal that come together to refine its core identity in the smartest, most respectful ways possible.