PS4
DmC: Devil May Cry - Definitive Edition
Gamer Reviews
4886 Reviews
9.22
NA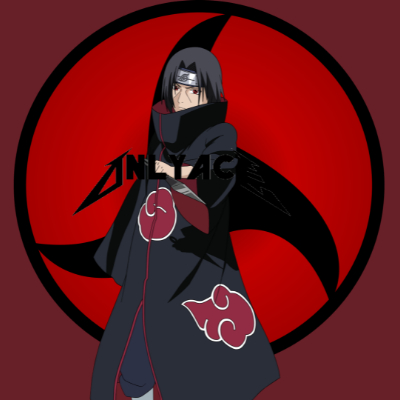 7.80
Nowadays I see why people really disliked this game, but it wasnt horrible.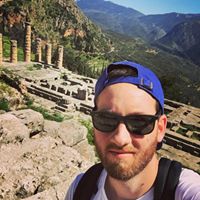 8.50
If you like beat them all, it's definetely a game to do.
I thought this new Dmc style was brilliant. The combat design is flowless : many weapons easy to use for an unstoppable killing spree.
I played it on PS3 and then on PS4, and I didn't really see a difference, I'm just glad they included the Virgile's DLC.
Aggregate Gamer Reviews
9.00
DmC in its Definitive Edition form isn't just a lick of paint and a technical upgrade. It's a hardcore twist on already impressive game, making the hack 'n' slash action more difficult, but also more compelling than before. The numerous tweaks and upgrades of DmC: Devil May Cry Definitive Edition have made a game that isn't just a better version of DmC, but a bonafide hack 'n' slash classic.
9.00
It may be another HD remake, but DmC does more than dust off and polish up an old title. In fact, it doesn't really improve its looks much beyond the resolution and frame rate, but rather gives players the tools to tailor the experience. This is a remake that's been created based on community's feedback, upping speed, increasing difficulty and moving items to keep player's on their toes, meaning there's plenty here to justify a return, especially at a budget price point.
DmC Devil May Cry: Definitive Edition proves that DmC is still brilliant. A slight resolution upgrade, frame rate boost and additional content make for a good value package, but if you've already played DmC on last-gen platforms, you may want to carefully consider re-purchasing this, despite it remaining deliciously devilish.