PS4
Divinity: Original Sin 2 - Definitive Edition
Gamer Reviews
2570 Reviews
9.20
NA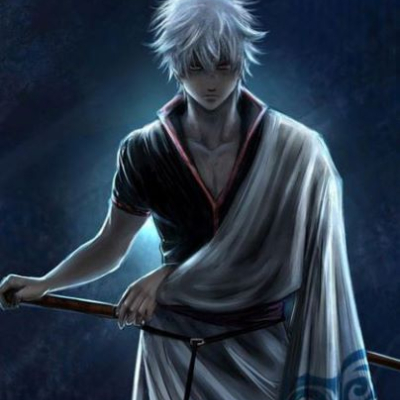 9.00
This is my first isometric RPG game. Which, never caught my attention, so I avoided Isometric games. Despite that, I finally decided to give it a try. I am glad I did, because it became one of my favorite games. Loved the characters, the music, fights and most of the story. If it was not for the final act, I would probably give this game a perfect score (rare for me).

10.00
Do you like RPG games? then definitively buy it
You don't like RPG games? then definitely buy it
This games deserve more love than other most games.
Aggregate Gamer Reviews
9.00
At the end of it all, Divinity: Original Sin 2 – Definitive Edition is still the RPG dream it has been since its release. Better still, there are a few compelling reasons to own this title on PS4 this go around, and players don't need to sacrifice how it looks or performs in order to do so. If you haven't played Divinity: Original Sin 2 – Definitive Edition and you're into RPGs, tabletop gaming, or sprawling narratives full of choice, now is the time to jump in.
9.00
It goes without saying that I think Original Sin II is a splendid game overall, and the PlayStation 4 port is one worth checking out for those interested in the series. Not only is the story welcoming to both returning fans and newcomers to the franchise, but the various difficulty settings, specifically Story Mode, give an accessible option for beginners to experience this style of gameplay with minimal frustration.
9.00
With stellar writing, challenging combat, a compelling central quest, and dozens of worthwhile side activities, Divinity: Original Sin II is one of the finest role-playing games available on PlayStation 4. There's the occasional small issue and some scant technical hiccups – particularly when playing online – but these are minor quibbles.