Gamer Reviews
4513 Reviews
9.07
NA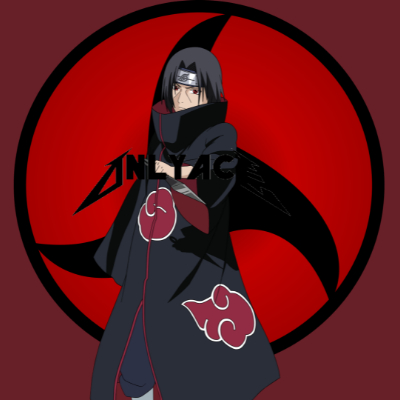 3.10
The controls are so uncomfortable, probably better on pc
Aggregate Gamer Reviews
9.00
Dishonored 2 will still satisfy those looking for a challenging (but rewarding) stealth experience, but more importantly does so with an incredibly varied toolset of abilities, skills, and options more than ever before. If Dishonored was the student that displayed great promise, Dishonored 2 shows the series well on its way to becoming the master.
8.00
If you use your powers creatively and judiciously, you can be in complete control. It feels exceptionally empowering, especially since when you mess up, you realize your enemies really are smart and powerful enough to kill you quickly. Dishonored 2 might lack challenge in its later levels, but the basic tools are a joy to play with regardless.
8.00
Dishonored 2 is ultimately quite similar to the original game with subtle changes to gameplay. However its dual campaign mode should provide enough excitement and fun to fans and newcomers alike.