Gamer Reviews
4498 Reviews
9.07
NA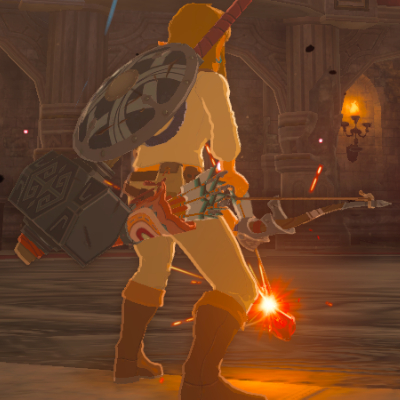 3.10
The controls are so uncomfortable, probably better on pc
Aggregate Gamer Reviews
9.00
It can't match its predecessor in terms of sheer originality, but Dishonored 2's setting, stealth, swordplay, and superpowers are all superb.
9.25
Dishonored 2 successfully builds on the solid stealth-combat foundation of the original while introducing enough fun new gameplay concepts to feel fresh. Whether you prefer sticking to the shadows or gutting every co-conspirator in the land, the game offers a rewarding experience with attractive upgrade paths. The narrative can't match the high bar of the gameplay and world building, but Arkane Studios nonetheless delivers a must-play revenge tale among the best in its class.
9.00
Dishonored 2 will still satisfy those looking for a challenging (but rewarding) stealth experience, but more importantly does so with an incredibly varied toolset of abilities, skills, and options more than ever before. If Dishonored was the student that displayed great promise, Dishonored 2 shows the series well on its way to becoming the master.