Gamer Reviews
1183 Reviews
8.71
8.50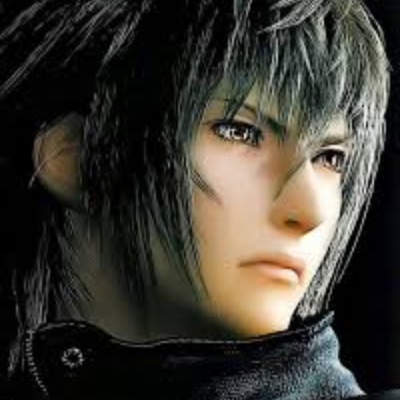 9.00
This is the series's best game so far. The story, the character design and the voice acting are all incredible. The gameplay is awesome, having at your disposal 3 characters that you can fight with. Dante and Nero are fun and have a lot of techniques to use, while V's combat can get a bit repetitive and boring. The game is also a bit short but this minus is erased by the game's very high, almost needed replayability.
Aggregate Gamer Reviews
9.00
As a fan of the series all the way back to day one, and especially a fan of Devil May Cry 4 and my man dude Nero, Devil May Cry 5 is not only an excellent character action game. It's also a mostly satisfying end to the story. I'm sure there's more Devil May Cry to be had from here, but the story that started all the way back 2001 finally feels like a complete work, and that's a rare treat.
9.00
The bottom line is that Devil May Cry 5 is a great action game that does the series justice. It's been a long time coming, but it's great to have Dante and the gang back. Grab your gun and pull the devil trigger: DMC is back.
Altogether, Devil May Cry 5 is more than a worthy sequel – it's one of the best action games I've ever played. Extra modes, multiple characters with unique skills, and a plethora of difficulties are going to keep me, and many others, coming back for a long while. I admit to not being the most diehard DMC fan – the games largely passed me by – but for whatever the series holds next, I'm on board.