Gamer Reviews
6481 Reviews
9.48
NA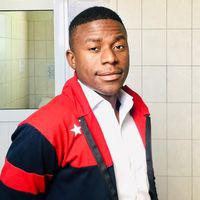 10.00
Já comprei, Já vou adiantando os 10 pontos, não vejo a hora de iniciar a campanha.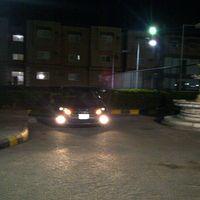 10.00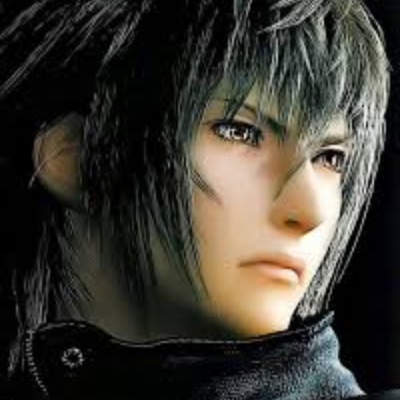 9.50
This is the series's best game so far. The story, the character design and the voice acting are all incredible. The gameplay is awesome, having at your disposal 3 characters that you can fight with. Dante and Nero are fun and have a lot of techniques to use, while V's combat can get a bit repetitive and boring. The game is also a bit short but this minus is erased by the game's very high, almost needed replayability.
Aggregate Gamer Reviews
9.00
The world has long waited for a proper new chapter of the groundbreaking Devil May Cry series, and in Devil May Cry 5, Capcom has given us an experience that was very much worth that wait. While the game requires players to really invest in its concepts before its depth truly shines through, that investment will definitely pay off for those who put in the time and energy to master DMC5's three diverse heroes.
A triumphant return for Capcom's coolest series, Devil May Cry 5 is a stupidly slick game that does almost everything right. It'll totally pull your Devil Trigger.
9.00
The story though is mostly going to be hot nonsense for those unfamiliar with the series, as it references and pays off on a surprising amount of lore - though enough is unique to this adventure and explained to the point where it makes a certain amount of thrilling sense. It's a wild, exhilarating ride from start to finish.