Gamer Reviews
6512 Reviews
9.48
NA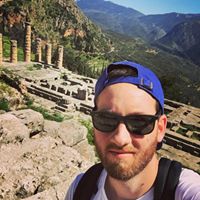 8.00
It's as DMC as we would like it to be.
Playing 3 different characters could be odd but it works just fine.
Nothing can beat the ninja theory DMC reboot but you'll have fun playing this one, specially if you try to use all the tricks a'd techniques possible during fights. It's a very technical game - much more than you would think if you're not familiar with DMC - and it takes time to master combat skills.
Have fun!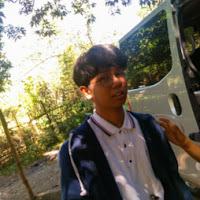 9.00
Devil May Cry V sets up the best action packed gameplay in the series so far, and combine with mystery on it's story but still somewhat predictable makes the best game in the series (yet).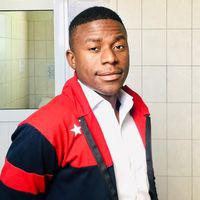 10.00
Já comprei, Já vou adiantando os 10 pontos, não vejo a hora de iniciar a campanha.
8.00
DMC5 leans into silliness in such a way that had me smiling for most of my time with it and if you can get past some of the minor gripes I had, you'll probably enjoy it. It's hard not to love wiping the floor with demon guts while dual-wielding a motorcycle as a weapon as heavy metal plays.
A triumphant return for Capcom's coolest series, Devil May Cry 5 is a stupidly slick game that does almost everything right. It'll totally pull your Devil Trigger.
9.00
As a fan of the series all the way back to day one, and especially a fan of Devil May Cry 4 and my man dude Nero, Devil May Cry 5 is not only an excellent character action game. It's also a mostly satisfying end to the story. I'm sure there's more Devil May Cry to be had from here, but the story that started all the way back 2001 finally feels like a complete work, and that's a rare treat.