PS4
Detroit: Become Human
Gamer Reviews
12289 Reviews
9.42
9.06

9.60
One of the best story driven games ever.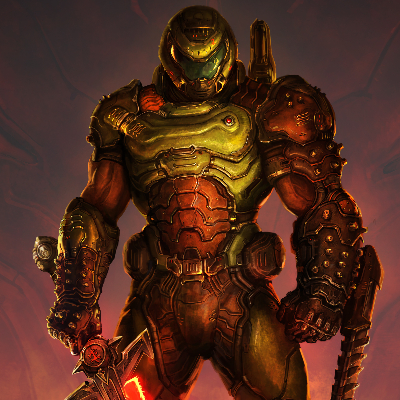 9.00
It's a fantastic game. Graphics are stunning. Gameplay is similar to heavy rain and beyond two souls, which i personally think are very good games. The choices you make drastically affects the story and your choices play a very vital role. There are a lot of endings that the player can experience. Some of the decisions seem to be forced. But still this game is a great one. Definitely worth playing. 9/10 👍🏻

8.50
Unique game with a really good story, the game in my view has a special meaning, "become human" can also mean that we as players has to choose the right alternative to "become human" or show humanity
This is the first release from Quantic Dream that I've become fully immersed in, and I cannot wait to return to the gritty streets of 2038 Detroit to make alternate decisions.
5.00
In theory, the game is replayable – on my initial playthrough, Kara's ending was rather grim – but faced with wading through its middling mechanics and patchy, often superficial story, I'm in no hurry to make a return trip to Detroit.
8.50
There are some great story paths to Detroit: Become Human that can lead to different outcomes, but it's still a Quantic Dream game through and through. Expect a convoluted story that reveals itself through repeated playthroughs, characters that you grow attached to and fear to lose, and enough QTE-driven fights to make your thumbs bleed.