PS4
Detroit: Become Human
Gamer Reviews
17161 Reviews
9.41
NA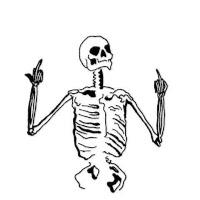 8.00
A little repetitive and slow at times but great story that's a lot of fun however the camera is really annoying and a little clunky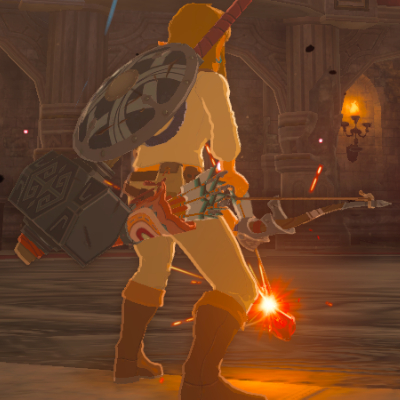 8.10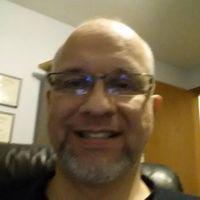 10.00
I think this is a very good game. It has a good story featuring three main characters that you get to play as. The game covers very serious social issues that still face our country today. The game causes emotion- maybe not as much as Heavy Rain- but emotion nonetheless. I like how your decisions impact the game- especially the ending. I've had all main characters live, but I had one time when Conner's partner Hank killed himself- Thanks David Cage! Overall, a very good game worth playing, and I've played it through 3 times. Highly recommended!
7.00
Detroit: Become Human improves upon its predecessors by having a cast that you enjoy and want to spend more time around. Quantic Dream's visual craft and presentation is top-notch, but the writing hasn't quite caught up yet. It isn't subtle and some of the references to social ills are amazingly on-the-nose instead of being more unique. It's better than Beyond: Two Souls, but there's still room to grow.
9.00
Ultimately, then, Detroit: Become Human is a game with grand ideals, wonderful levels of polish, and tiny imperfections. It's an ambitious, wonderfully executed piece of storytelling, and one of the most interesting games of this generation. It will split opinion, and give birth to a litany of opinion pieces - some deep and thoughtful, others half-baked and sensationalist.
9.00
Despite its minor flaws and gameplay limitations, it creates emotionally charged moments that will resonate with a number of its audience. This is a game where the biggest enemy you'll face is your own indecision or rash judgment, it crafts an experience that exerts a level of tension and responsibility on its audience we rarely see. Not at all decisions are created equally, but they'll all hit hard just the same.