PS4
Detroit: Become Human
Gamer Reviews
17191 Reviews
9.41
NA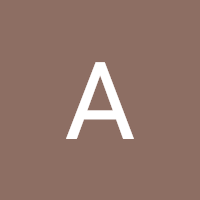 7.30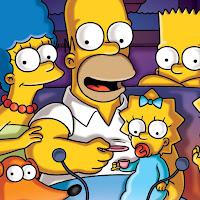 6.50
Starts fun, gets kinda boring. And the gameplay is very very short. But its a funny concept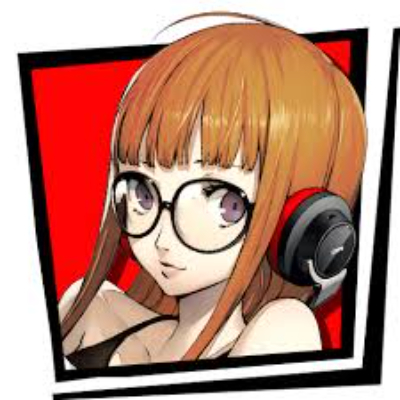 7.50
Not necessarily my favourite game in this 'interactive novel' style. Much prefer Until Dawn or Heavy Rain.
This was more a philosophical idea, of what it means to be human. It was picture perfect, and it did have a really compelling story, but once I had finished, I was pretty much done.
I love story heavy games. There needs to be more of them. This one was just missing something.
9.00
Ultimately, then, Detroit: Become Human is a game with grand ideals, wonderful levels of polish, and tiny imperfections. It's an ambitious, wonderfully executed piece of storytelling, and one of the most interesting games of this generation. It will split opinion, and give birth to a litany of opinion pieces - some deep and thoughtful, others half-baked and sensationalist.
8.80
It's becoming as common a storyline as the zombie apocalypse or superhero fantasies. In each case, the story is only as good as its execution. If the characters are believable and engaging, if the story is well told, if the context and environment broadens the story, if the acting is superb, and if the actions and choices are consequential, then it is a job well done. And that's how I feel about Detroit: Become Human.