PS4
Detroit: Become Human
Gamer Reviews
12288 Reviews
9.42
9.23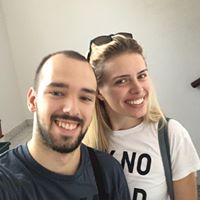 9.00
Great game.Awesome story and good characters. Story depends on choices you make,so you must focus on what are you doing. First choice based games i ever play and i must say that i enjoyed it from start to end. Game is really looking good aswell. Only thing that i dont like about it is quick time events,but story and choices you make are what this game is all about.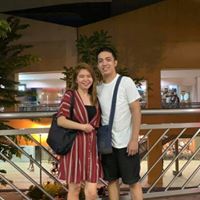 9.50
Finished Detroit - Become Human. Impressive story. It feels life like. Great graphics as well. A game that will make you think through tough choices. As a PS4 exclusive, this is a must play for all PS4 gamers. Will play again to see if I can make enough changes to get a different end result. A lot of life lessons can be learned as well while playing. 👍 Aside from the NBA 2k series, this is my favorite game I played so far
Aggregate Gamer Reviews
8.00
Detroit made me think about topics I've avoided about humanity and our future, and that's a good thing. These are hard issues to explore, and I'm glad Quantic Dream took on the challenge knowing it could result in failure. Detroit both succeeds and stumbles in that area. Its biggest assets are the relationship building and expansive branching paths.
8.00
Detroit: Become Human may not offer much to players who don't like this style of game, but fans of David Cage's work should know that Detroit is definitely one of the better stories he's crafted so far. It's far better than Beyond: Two Souls, and while it may not be as innovative as Heavy Rain, it's still a pretty fun ride and its incredible visuals and interesting story definitely make it worth checking out.
8.50
Even with its flaws, Detroit: Become Human marks a monumental moment in story-driven gaming. After all is said and done, the fact that your decisions have such a substantial impact reflects reality. The question is: will you make the right choices?