Gamer Reviews
79438 Reviews
8.56
NA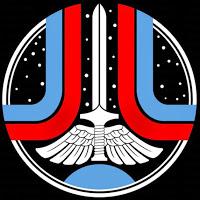 9.00
I've spent more time playing Destiny 2 than any other video game. No other shooter feels so smooth, accurate, and empowering. The variety of guns is staggering; the special powers make you feel like a space-wizard; the enemies and difficulty perfectly balanced. Yes, its "looter shooter" format makes it repetitive, but you won't notice when you're running and gunning and throwing energy grenades and blasting dudes with nova bombs or lighting up bosses with your golden gun, etc. So satisfying, especially when you get a fireteam going. If you like shooters, you'll like Destiny, just make sure you use 3rd party resources to manage your inventory and to find players!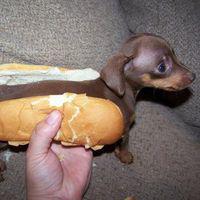 7.80
good game. and good online platforming
Aggregate Gamer Reviews
8.00
<iframe width="648" height="365" src="https://www.youtube.com/embed/4HQ96qAA_y0" frameborder="0" allowfullscreen></iframe>
10.0
This game makes you feel the moment you are in. Whether it was the helplessness of powers lost or the triumph of overwhelming odds overcome, Destiny 2 delivered fantastic vistas with sweeping scores. Everything works together the way that it should… with one small hitch. You would think, being imbued with the power of the Light that your Ghost might have a flashlight app built into it.
Destiny 2 really is the game that Destiny should have been, and it is obvious when you play the game that the developers have done everything they can to fix what was wrong with the first instalment. However, unless you are a member of a clan, single players will struggle to make this game last a couple of weeks.