Gamer Reviews
79428 Reviews
8.56
NA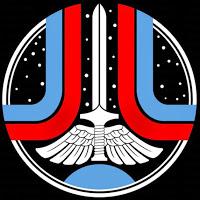 9.00
I've spent more time playing Destiny 2 than any other video game. No other shooter feels so smooth, accurate, and empowering. The variety of guns is staggering; the special powers make you feel like a space-wizard; the enemies and difficulty perfectly balanced. Yes, its "looter shooter" format makes it repetitive, but you won't notice when you're running and gunning and throwing energy grenades and blasting dudes with nova bombs or lighting up bosses with your golden gun, etc. So satisfying, especially when you get a fireteam going. If you like shooters, you'll like Destiny, just make sure you use 3rd party resources to manage your inventory and to find players!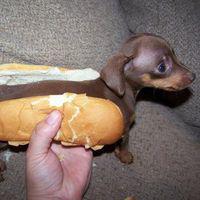 7.80
good game. and good online platforming
Aggregate Gamer Reviews
8.50
Any fan of Destiny 1 should take a look at this game, and anyone that has had interest in it but hasn't pulled the trigger on it just yet should rest easy knowing that while it has a few issues here and there, Destiny 2 is a great game that champions over the first game in so many ways. I highly suggest it to both FPS and RPG fans alike.
7.00
Destiny 2 proves that the journey is more rewarding than the destination. Sure, I'll pick up duplicate or useless loot, but at least I had a good time along the way. And honestly, it's the kind of good time I could see myself having for a long time.
9.00
Many of the streamlining choices welcome a new crop of Guardians into the mix, but also make this new game more playable and understandable for even returning players. As I settle in for what I hope to be another several years of adventures, I hope Bungie can nail the elusive balance between depth and accessibility.