Gamer Reviews
16057 Reviews
9.02
NA

1.00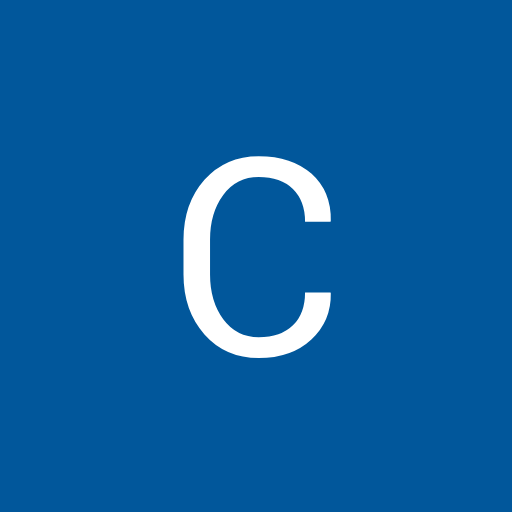 8.80
Great game. Some people said that the beginning is bad but when it is just you walking across with some atmospheric music that is when the game shined. Towards the latter half, it got more stressful but even then I enjoyed this game. (HINT: Don't kill people can come back to bite you tens of hours later)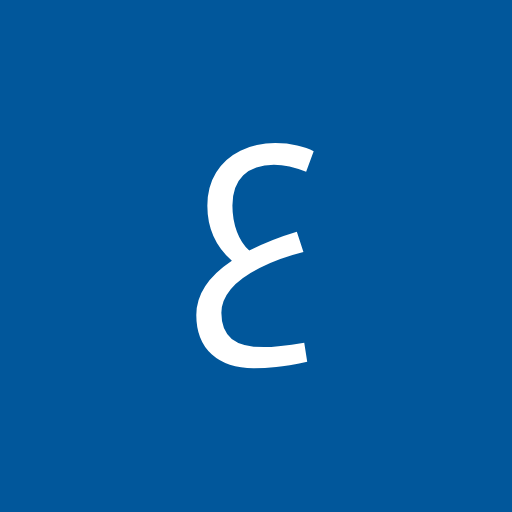 1.00
boring gameplay and a bad dump story
10.0
In the end, Death Stranding's biggest mystery isn't any of the elements we've had teased in three-plus years of trailers—it's what people are going to think of it. Even from a man known for making love-them-or-hate-them projects, this may end up being one of the most divisive games ever created. For me, it was an experience that I can truly say was unlike any other I remember. And, if nothing else, Death Stranding makes me respect Hideo Kojima for convincing Sony to invest millions into a game that's about a man delivering packages to holograms.
9.00
Death Stranding is a game that will be remembered for ages. Though the opinions of it will be no doubt divisive. But as for us here at Sirus Gaming, Death Stranding earns high marks. We recommend it!
Like any genre-pushing work of art, Death Stranding is sure to be divisive. That said, the unflinching vision of its director is a breath of fresh air in an industry increasingly unwilling to swing for the fences.