Gamer Reviews
2450 Reviews
9.46
NA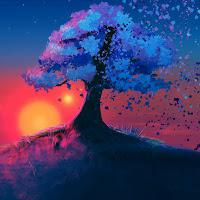 8.70
9.00
This game brought my love for platformers back and is a breath of fresh air!
Masterpiece. Perfect balance of frustration and triumph. Still playing; trying to get to the true end even though I may never be good enough to get there.
9.00
Dead Cells has raised the bar for the rogue-lite genre going forward. A combination of astounding combat mechanics, an unfathomable amount of weapon variety, and a spectacular art style had us coming back for second helpings, while an array of enemies made sure we always had something new to dispose of. Dead Cells has delivered in every way imaginable, making it one of the PS4's very best.
7.00
All in all, Dead Cells gets plenty of things right and does a very nice job of linking together two different philosophies to create an organic extension of them. Dead Cells gives fans of metroidvania and rogue-lite games what they will generally expect from this game, and even a bit more with slick combat and an extremely intuitive progression system.