Gamer Reviews
1662 Reviews
9.39
8.30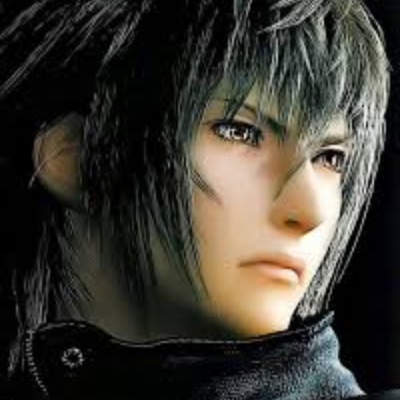 8.70
Very fun and fair metroidvania game with a lot of replayability.
Aggregate Gamer Reviews
9.00
Motion Twin thought of everything because Dead Cells records every parameter you can think of. Minute stats, playtime, progress, number of times you've killed certain enemies -- it even keeps track of your current run's time (hello speedrunners!). When I finally finished my first full run my heart was pounding.
8.00
In drawing from such rarefied company, Dead Cells lacks originality, but the game's true merit, along with its biggest weakness, lies in the perfection of its execution. Motion Twin has proven that the cells of the game's makeup are far from dead, but it's haunted by cells of a different kind – the shards of its design locked away in a series of established chambers.
9.50
At first glance, Dead Cells might seem like another overhyped Metroidvania-style platformer trying to break into the stuffed platformer genre, but it's actually worthy of all its praise. Motion Twin's impeccable implementation of roguelike elements into a classic 2D exploration game is the key ingredient that makes it all work, and the impressive controls don't hurt either.