Gamer Reviews
2436 Reviews
9.44
NA
Masterpiece. Perfect balance of frustration and triumph. Still playing; trying to get to the true end even though I may never be good enough to get there.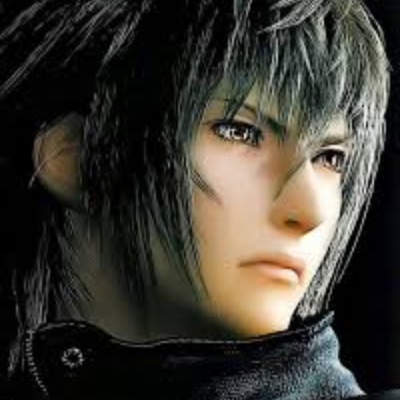 8.90
Very fun and fair metroidvania game with a lot of content in it.
Aggregate Gamer Reviews
9.00
It stalls progress in the mid-game a bit and can lead to a feeling of grinding your wheels. Besides that, though, Dead Cells is a phenomenal effort to blend together some very disparate genres into a tight, cohesive whole. It's one of the better examples of how to remix ideas without losing their individual strengths.
8.00
Dead Cells is a mashup of recent gaming trends that feels and plays great. It can be extremely challenging and frustrating with its combination of roguelike and soulslike natures. That challenge will feel like a strength to some players, and a glaring fault to others. Its variety of weapons and play styles change things up and can keep it fresh, but be prepared for a long haul of what can feel like repetitive grinding when it comes to unlocking more.
9.00
Dead Cells has raised the bar for the rogue-lite genre going forward. A combination of astounding combat mechanics, an unfathomable amount of weapon variety, and a spectacular art style had us coming back for second helpings, while an array of enemies made sure we always had something new to dispose of. Dead Cells has delivered in every way imaginable, making it one of the PS4's very best.